Willie was an annoying dickhead in V, but he sounded serious in Vice City.
Your theory could be true, but might not apply to all characters.

Willy was the only member of LV that didn't appear in Vice City.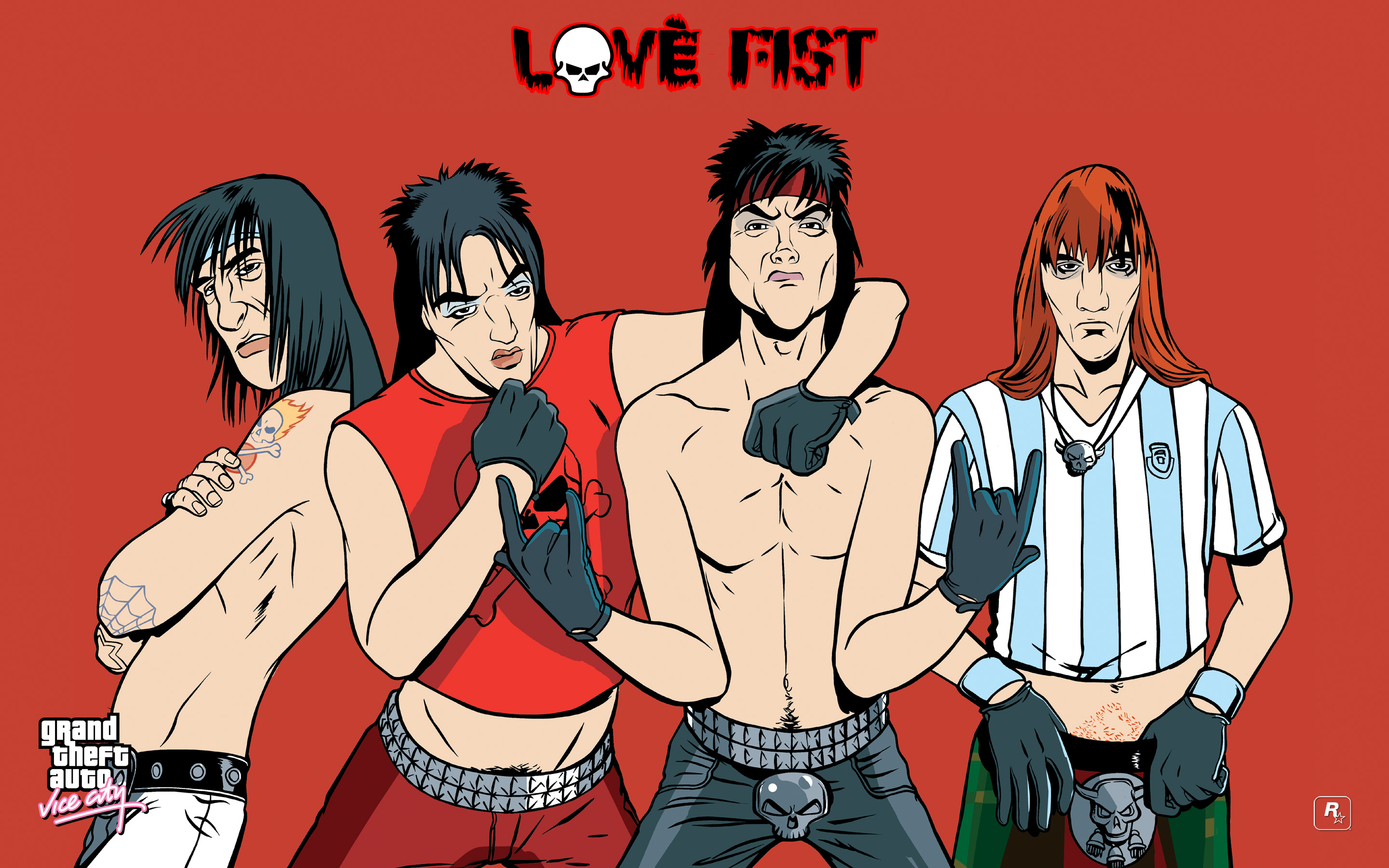 Oh, oh, what's that?  What's that on the left?  An appearance by Willy MacTavish.