I didn't bother going the 10 pages, so if this is said already, excuse me, and excuse me for being late in the post, by then I didn't have a account to respond with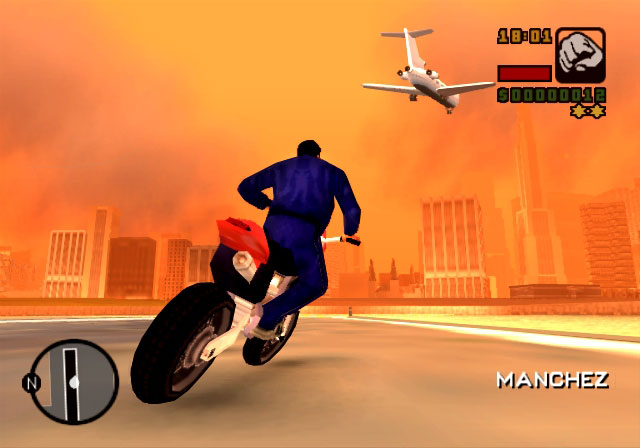 1. Manchez?
2. Which outfit is that?
3. I don't have a number 3 do I?