I like both cars, but I personally like the banshee even more than the Alpha.
What do you guys think? Should I sell my Alpha to get the Banshee or should I keep the Alpha. Both are cool cars in customization and performance. I do however like the Banshee's engine sound much better, it sounds like a beast.
I appreciate the help.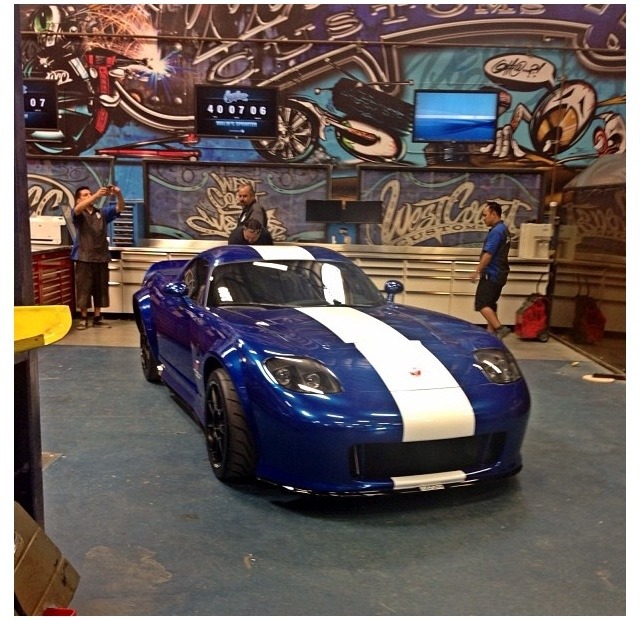 vs