ROBOMAN1000 and myself hosted a luxury car meet on Sun March 30th 2014
8pm uk time

Here's the official video recap


We are meeting every night on PSN, see our thread here
http://gtaforums.com...every-night-ps3

Join our crew on social club
http://socialclub.ro...ltezrobo_racing


RDV Point: We'll meet up at Richman Hotel Parking Lot, Eclipse Boulevard West, Los Santos, San Andreas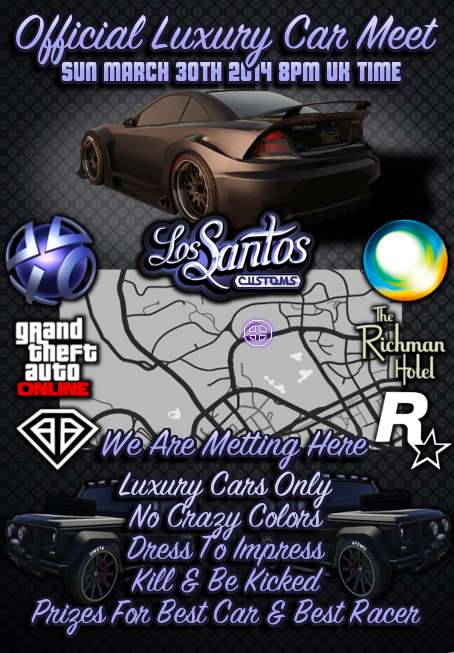 Rules: 
Dresscode: Suits, or content from the last Business update
Stay a safe distance from the car in front of you.
Bring the most expensive and classy vehicule you own, it doesn't necessarily have to be a super or a sports car, rather a car bought on our sponsoring website, Legendarymortorsports.net . If you can't afford one, bring the car you like the most, but keep it simple. It is about style, not performance.
Do not try to get ahead of the cruse leader.
Do not drive fast.
Do not purposely run other players off the road.
Do not kill anyone, or you'll be kicked.
Passive mode must be enabled during the whole event.
Respect other players and pv.

Mic is not required.
Have fun


We'll cruise around the neighborhood for a while, park and take snapmatic pictures in various places, we'll then head to Sandy Shores airfield, have a few drag races for those who are into competition.

Update: We'll cruise back to Vinewood Boulevard and I'll invite everyone to a custom race created for the event.
You can already download the race on the social club, try it out and give feedbacks.

http://fr.socialclub...fg?platformId=2

Then we'll ask a few Merryweather helicopters to get everyone to the highest point in the sky and end the meet with a parachute jump with everyone.

Post your PSN ID below if you are interested, and if possible, specify the car you'll most likely bringing to the event.


My ID is gunslinger_GK and i'm bringing a Cognoscenti Cabrio.

MAIN LIST (FULL)
gunslinger_GK : Enus Cognoscenti Cabrio
ROBOMAN1000 : Obey Tailgater
INF3RN040R :  ubermacht oracle 2 or Albany Alpha or maybe cavalcade
xiRoNiCzZ-- : Benefactor Schwartzer
RockzSoTrill : Either the Stinger, Baller (evoque version), Schwartzer or Vacca.
Mr_Clutch_22120: Felon
Rickstaaaa87 : Probably the Roosevalt (sp?)  or my Z - Type or the Zion Cabrio (unsure)
Codsniper789 : Enus Super Diamond
Anmunized: Rapid GT
Bossninja101: Dinka Jester
bryantjames44: Enus Super Diamond, Obey Tailgater
Vurses: Obey 9F Cabrio
j03isk1w1man: Benefactor Shwarzer GRIEFFER
xXD4rk_D4niXx : Truffade Adder, Feltzer GT or invetero coquette
Ninja_dabber710
technosis_r : Pegassi Infernus

Backup list:

NCJC_OHara
Biggkatt714: Benefactor Dubsta 2
SM1L3_B4_U_D13:  schafter/schwartzer/roosevelt/serrano/dubsta
C-DubTate:  Pegassi Monroe
Moneystakaz
play_sovli : Dinka Jester, Pegassi Vacca (can't make it on sunday)
Joosep101:  Obey Tailgater, Ubermacht Oracle
tetorist: Stinger drop top 
zohaibrose: Grotti Carbonizzare (known for blowing up others pv's)
mamacall
UPDATE 2, MARCH 25:






UPDATE MON MARCH 31 2014
EVENT IS NOW OVER, KEEP AN EYE ON THE FORUM FOR THE NEXT ONE, SAME RULES, NEW THEME


INF3RN040R was the best racer and can still claim his price either to me or ROBOMAN.


Really great meet guys, i had a blast, next one i guess i'll just cruise with everyone and not lead anything, but i got plenty ideas for future meets. 
Inferno and Vurses won the two Dubstas.
Vurses' Z type and Roosevelt were really fine and good looking, Vurses has been a really good player and cruiser with a pleasant behaviour.
There's been so many good looking cars and good players so i can't thank everyone enought, and sadly couldn't give away more prizes.
OFFICIAL EVENT PHOTO RECAP PROVIDED BY xiRoNiCzZ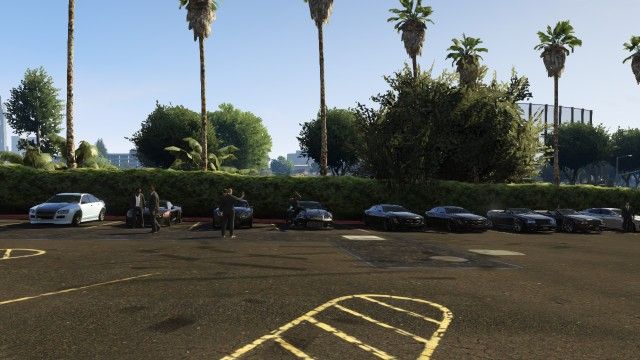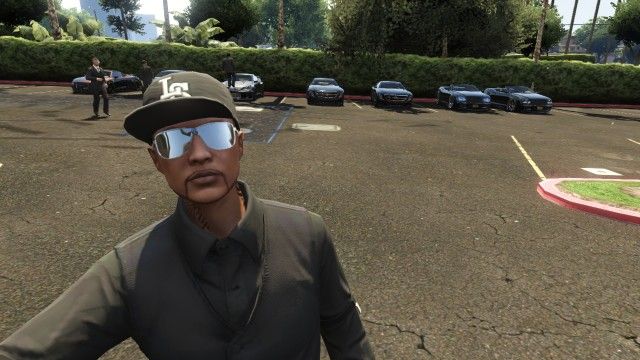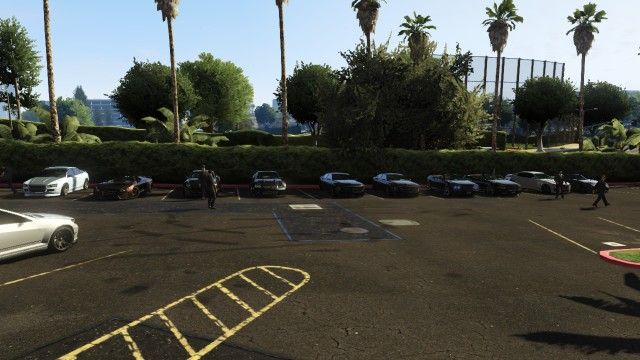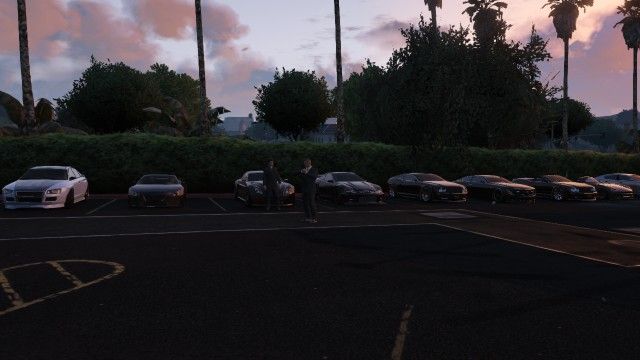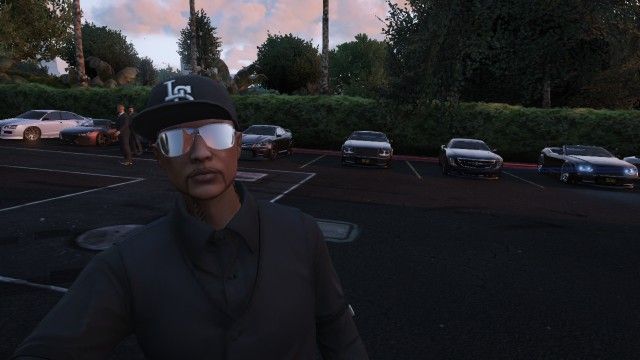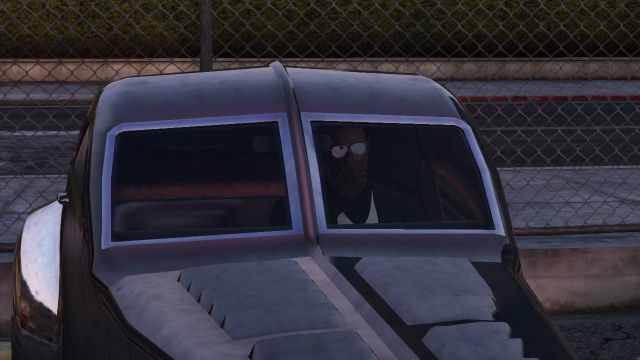 My Pics:



Thanks a lot everyone