Is there a way to edit the vehicle models to change or add where the colors are positioned on a model, like for example adding a new color section to the subway cars? 
Like instead of the whole roof being black,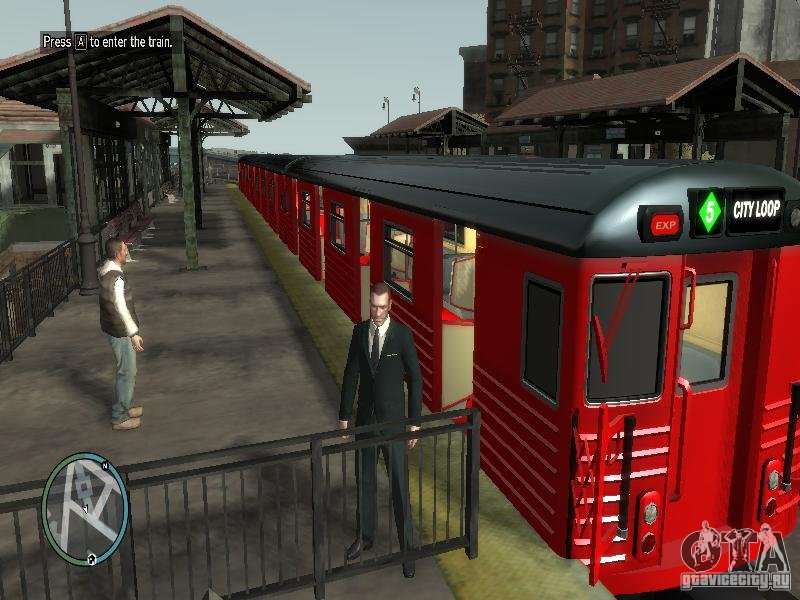 Having only the bulk end of the roof, where the signs are, being black.
Thanks.