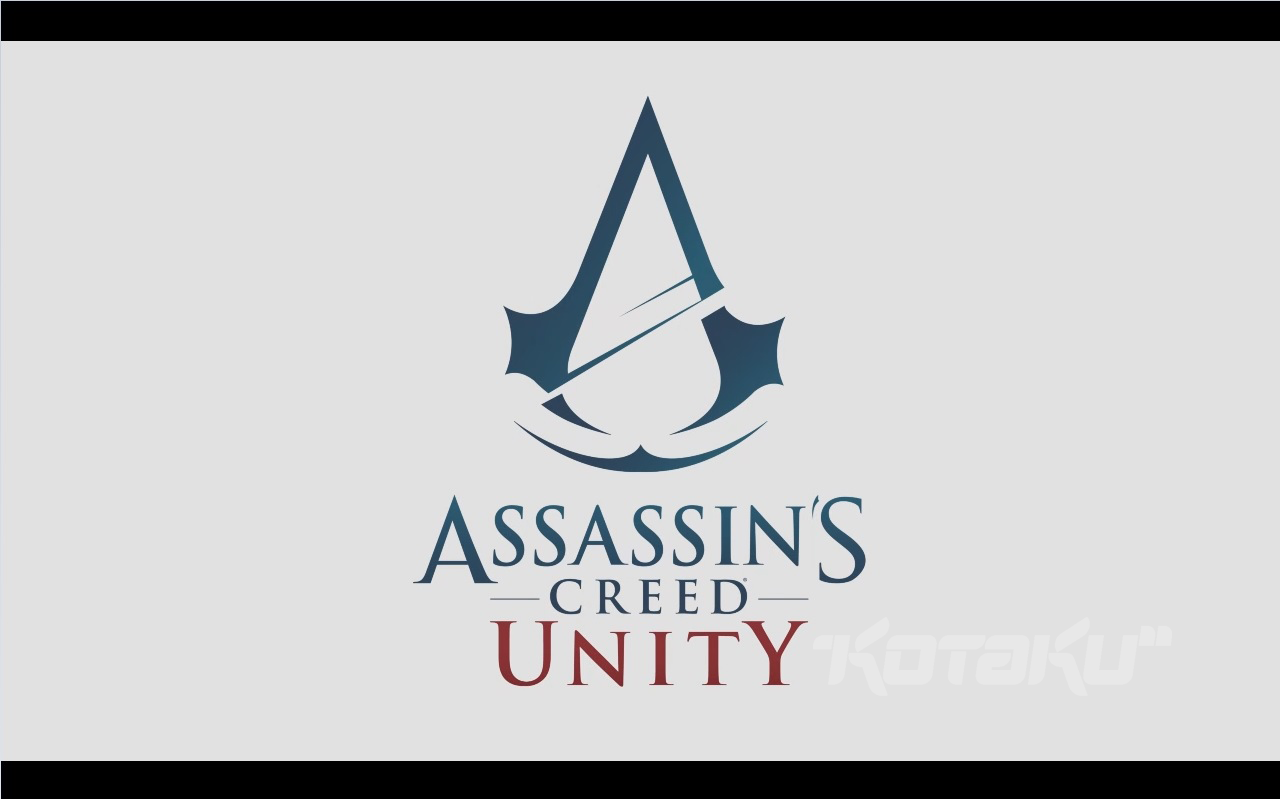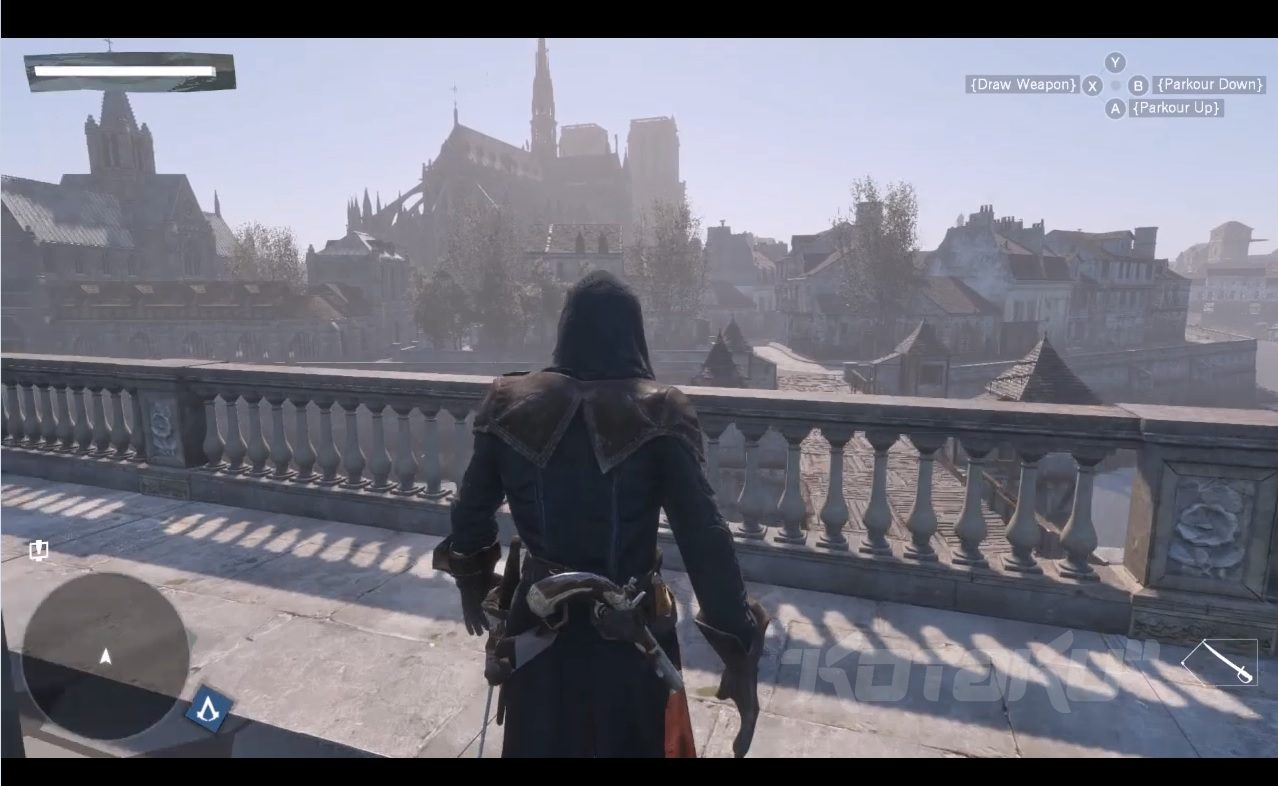 One of this fall's big Assassin's Creed games, called or code-named Unity, is set at least partly in

18th-century Paris

, according to early leaked screenshots obtained by Kotaku.

These screenshots, sent to me by a source who requested anonymity, show Unity's new assassin roaming around what appears to be Paris. You can see Notre Dame, the Seine River, and other Parisian landmarks, and the shots are very clearly from an early version of the game.

What's more, this is just one of two major Assassin's Creed games that will be out later this year, according to a number of sources. Unity will be for the current-gen consoles—

Xbox One and PS4

—while a second game, possibly called or code-named Comet, will be released on Xbox 360 and PS3. Presumably one or both versions will also be on PC. Sorry, Nintendo fans: I haven't yet heard anything about Wii U.
http://kotaku.com/le...dium=Socialflow
Its one of the two Games. As the article states, one gets released on current gen, the other on old gen. 
The other is called "Comet". Seems like its only a codename though.
Update: