I have played GTA:O since it was released, I've noticed the little changes over the updates, but I have never seen this before:
I was in an invite only session and I saw this so I had to grab it. It was slow as hell, but it reminds me of the Vapid Contender from GTA IV. Picture below for comparison.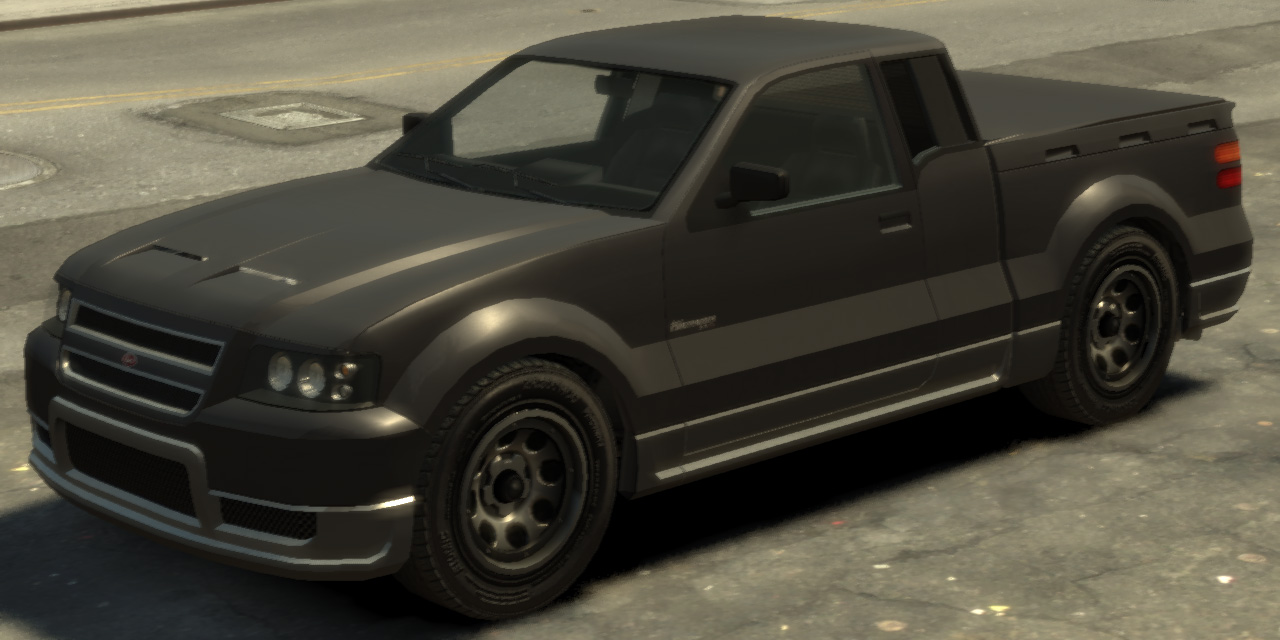 They classified this truck as "Utility Truck, Utility" like I said, I have never seen it before.
have you guys been noticing little additions like this to GTA:O? 
(Another example is how the public transport buses never used to spawn, and now they're in just about every session I join.)