The 
 and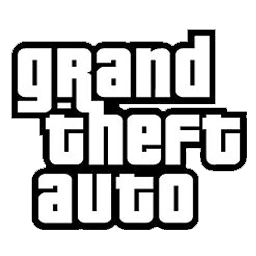 Neighbourhoods SMACKDOWN
Welcome the The GTA V and GTA Universe Neighbourhoods Smackdown, all new game and debate place of GTAForums. I hope you have fun!
GOAL
The goal of this thread is very simple: all you have to do is to jump in the debate train started by your dear OP. A series of two neighbourhoods, one of GTA V and one of any other city of any other 3D-HD GTA, will be presented bi-weekly to you (or when I see the debate is over). All you have to do is to tell your opinion on whether neighbourhood X is better than neighbourhood Y. 
RULES
 JUSTIFY YOUR ANSWERS. You don't need to write a 1300 words essay on why you like a GTA       neighbourhood better than another, but please at least show some kind of effort.
Example of answers:
Mirror Park.---->NO!                                    Mirror Park because it's more modern.---->OK!
  DO NOT GO OFF-TOPIC or else I won't like it, Raavi neither. You have the right to discuss of attractions that are within the compared neighbourhoods (example: Talking about Rotterdam Tower if one of the two compared neighbourhoods are The Triangle or Midtown Algonquin.), but can't talk about anything out of their limits.
 TRY TO BE POLITE AND CIVIL. 
  IGNORE THE TROLLS. I'll take care of them personally.
 THE FORUM RULES---> http://gtaforums.com...-7-forum-rules/ . Sponsored by Raavi.
 HAVE FUN!
WINNERS
At the end of each debates, I'll pick RANDOMLY a person who actively participated in this thread and he/she will have the privilege of choosing the future neighbourhoods involved in a which-one-is-better fight. (Remember, it has to be one of LS or Blaine County in GTA V and another from any other 3D or HD GTA).
-----------------------------------------------------------------------------------------------------------------
FIRST ROUND
MIRROR PARK VS WESTDYKE
MIRROR PARK
Mirror Park is a suburban neighbourhood of Los Santos, San Andreas. Home to hipsters, organic groceries and  flipped houses, the community is largely composed of middle class people. The layout of Mirror Park is one of the most suburban in GTA V, being located right next to Interstate 2 and being filled with detached homes.
The mountain-bordered neighbourhood is very green with a lot of trees and Mirror Park. Mirror Park is definitely one of the most beautiful parks in Los Santos, with soaring views of Downtown, tall palm trees and a Lake.
WESTDYKE
Westdyke is, again, a suburban city of Liberty City. With one of the most suburban setting in the LC Metropolitan Area, Westdyke is a township of LC's neighbouring state Alderney and is, like Mirror Park, mostly made of single family homes and sinuous streets. The layout of the city is radically different than LC's grit and urban density, with lots of trees within the city, forest and beach on the East and West Coast of the City.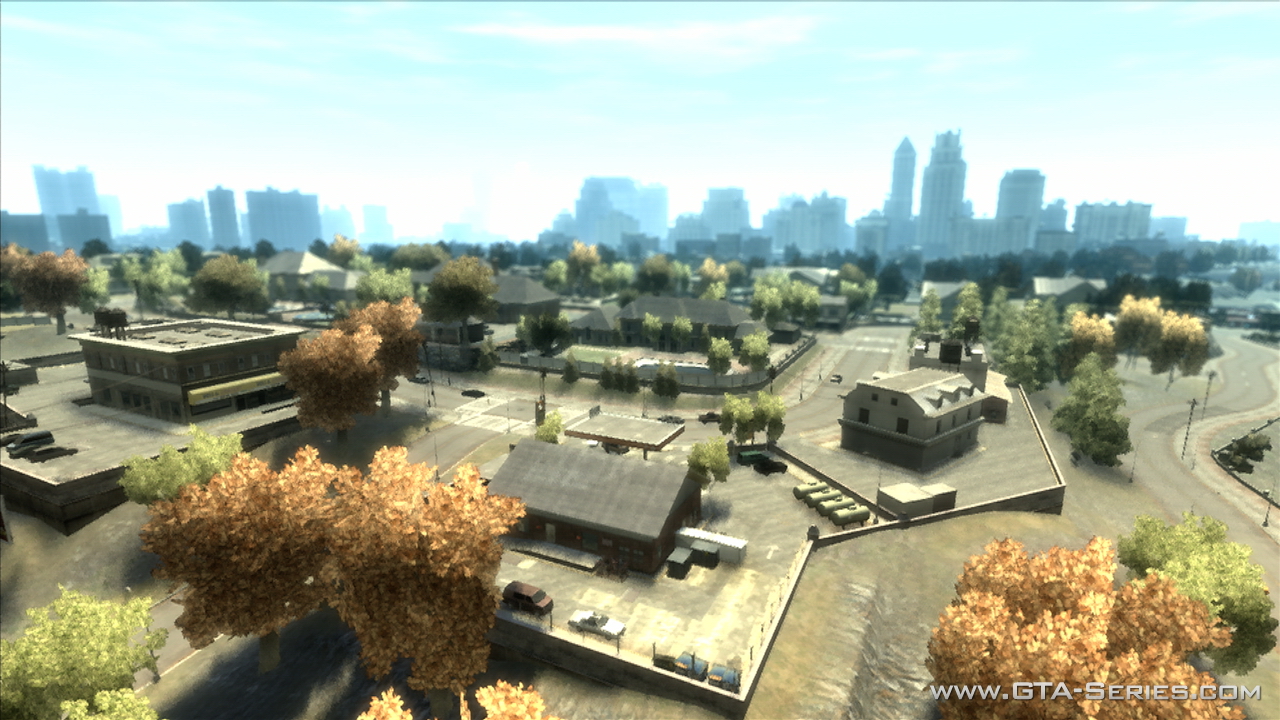 The city is home to several mansions, on the opposite of Mirror Park, which shows Westdyke isn't just home to middle class people, but also to LC's and Alderney elite.
IMO, I prefer Mirror Park due to its proximity to Downtown Los Santos, its beautiful park and gorgeous setting. All the amenities are also located very close to houses on Mirror Park Blvd. The view of Los Santos is also incredible! However, I got to agree that Westdyke is also one of the best places in GTA IV because it feels so different than the rest of the area. So for these reasons, Mirror Park is the winner for me here.
Your turn.
WHICH ONE DO YOU CHOOSE?