this car was customised to look truely caddilac classy, and i i think i truely succeeded in doing that.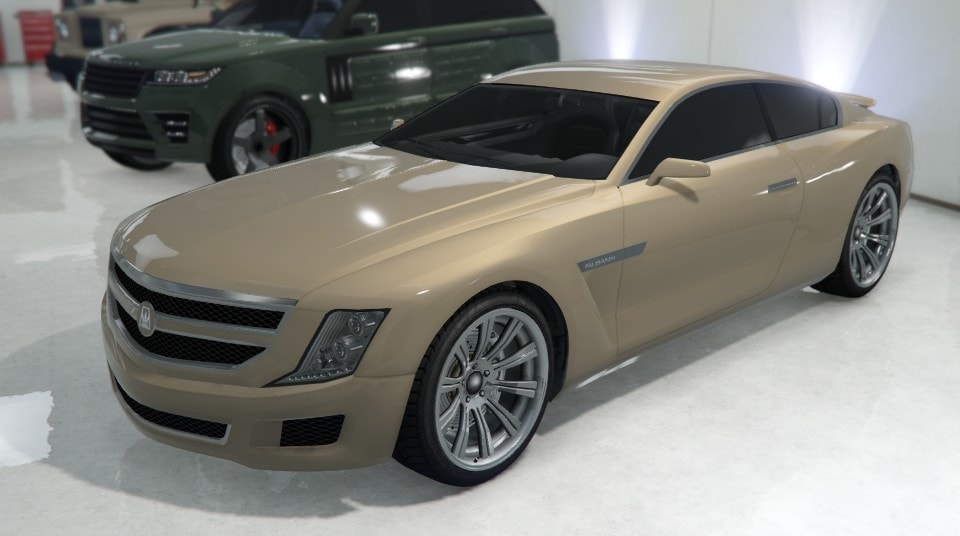 fully modded and with the spoiler this is the best car you coud classify as a gran tourer
big ass front engine, fast acceleration and fast top speed, but not to fast to not being able to be handled by most people.
the turning circle for my feeling is just simply perfect, especialy for such a long car.
it does not oversteer, or understeer, handles curbs just fine, makes for fast getaways from the cops, is not owned by everyone and is sertainly not overrated in any way....and it never was.
they will need to come up with one heck of a car before i am able to get rid of this one.