WE ARE RECRUITING! Join us today! It's simple! Just go to our Social Club crew page and click the join button!
We may be simple but you can't [email protected] with us!
South Ganton Ballas was a small crew that was made by reckful- and dope_so_fresh. They started out small but eventually made thier mark in one of the most dangerous gangs in all of Los Santos. They made their gang based off their neighborhood Ganton. Ganton is a deprived district located in the eastern part of South Central Los Santos, San Andreas. It is known for many famous rappers and gang legends. It is bordered by Idlewood to the west, East Los Santos to the north, Willowfield to the south, and East Beach to the east. Ganton is a stronghold of the Ballas, as Grove Street is located there, and is populated by many South Ganton Ballas gang members. Ganton has a very high crime rate, with prostitution, gang violence, car crime (especially carjackings), poverty and drugs (especially crack-cocaine) as the primarily problems. South Ganton Ballas does alot of bussiness throughout Los Santos with alot of other ballas sets and Crystal Gardens. The SGB are very dangerous and if spotted on the streets, best is to avoid them or you will get hurt. SGB has a very strong alliance with Brouge Ave Ballas and Rollin Heights Ballas. Our most hated enemies are any Grove St members or Families/Vagos/The Lost MC/ Aztecas. SGB are from the 80-90's where the real sh!t happened and we are trying to make that sh!t happen again..
- If you're a Lieutenant or higher in the crew you MUST be active.
- No crew killing/or disrespecting others
- You must listen to an order if given by someone thats a higher rank in the crew.
- Always respect the OG'S
- NEVER ask for promotions. Promotions are earned not given.
- Don't be in enemy crews
- Have fun!
Brouge Ave Ballaz
Los Santos Ballas OG
Crystal Gardens OG's
Rollin Heights Ballas
GROVE STREET BALLAS
Forum Drive Families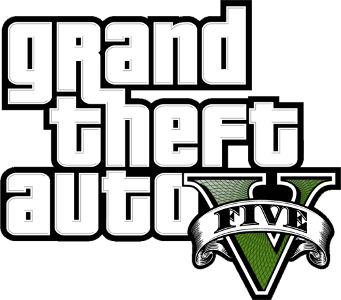 We are looking to expand to more territories of gaming in the future
http://socialclub.ro...h_ganton_ballas
Crew Page
http://socialclub.ro...illythundercox_
Reckful-
Leader
http://socialclub.ro...r/dope_so_fresh
dope_so_fresh
Co- Founder
======================================
Also visit our website
www.southgantonballas.webs.com