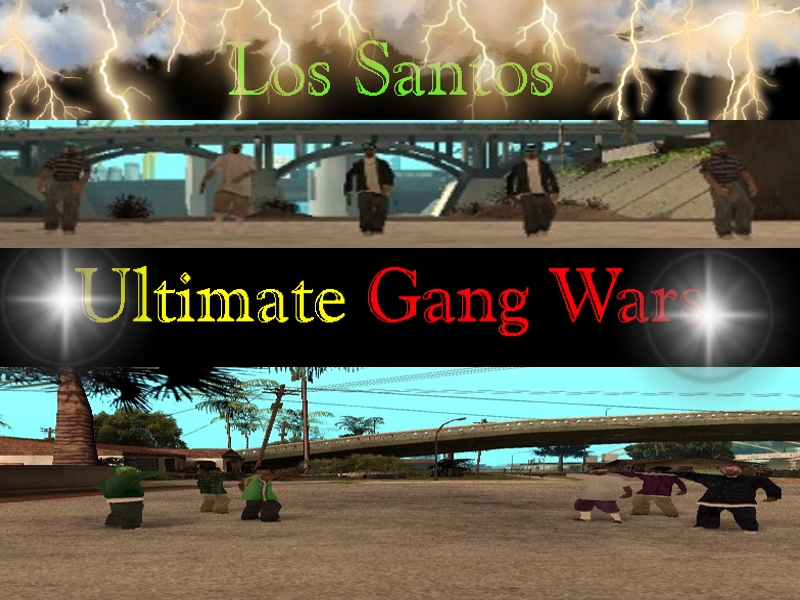 Hi guys welcome to my new topic of Gang Wars. I make this because these days I work out in Gang war missions between all the best Gangs of SanAndreas. Who face out their enemy opponents and all the other gangs of SanAndreas in Los Santos. I make all Missions in Los Santos and all gangs defends each other in different places of Los Santos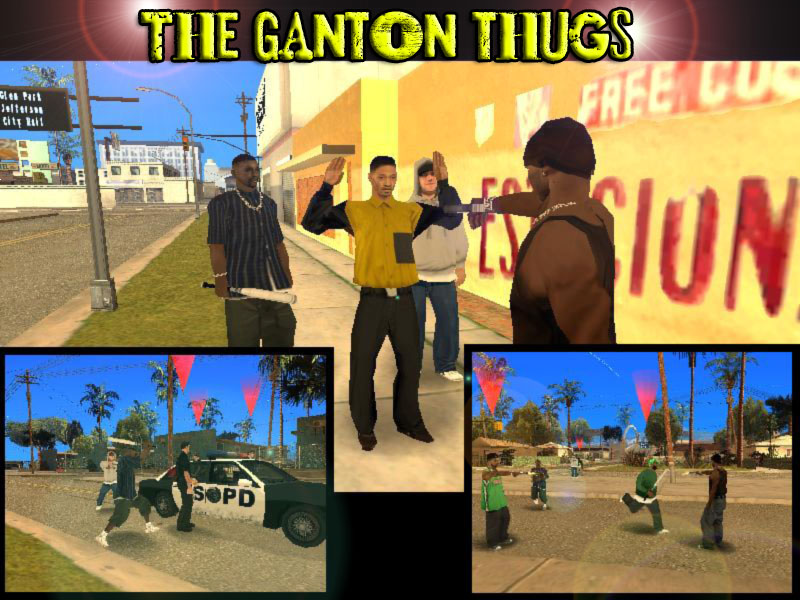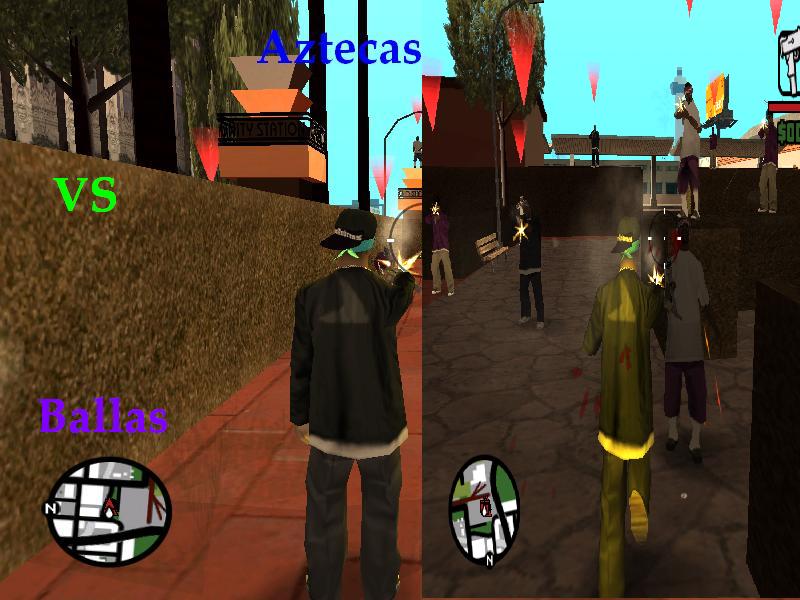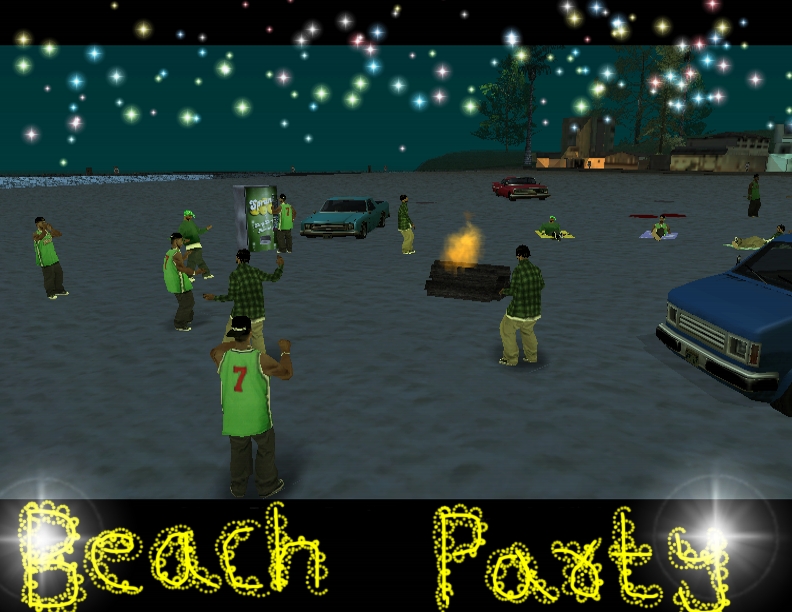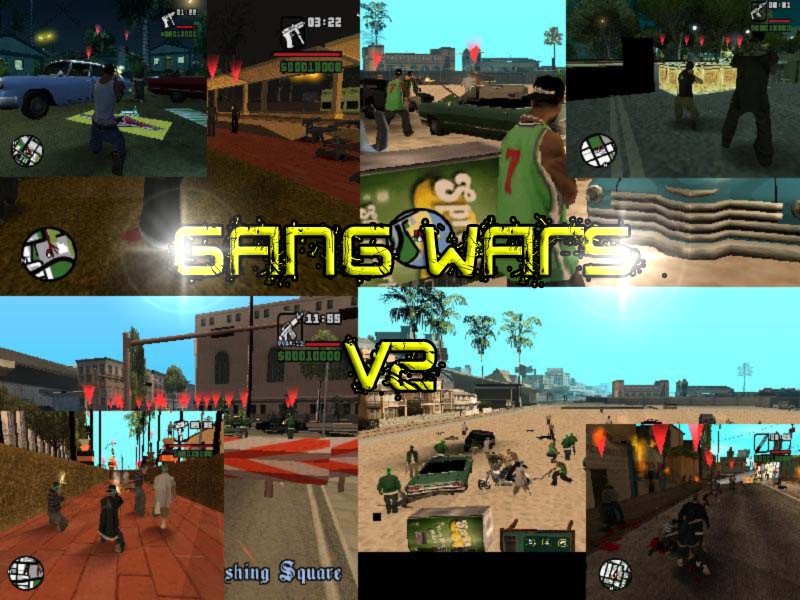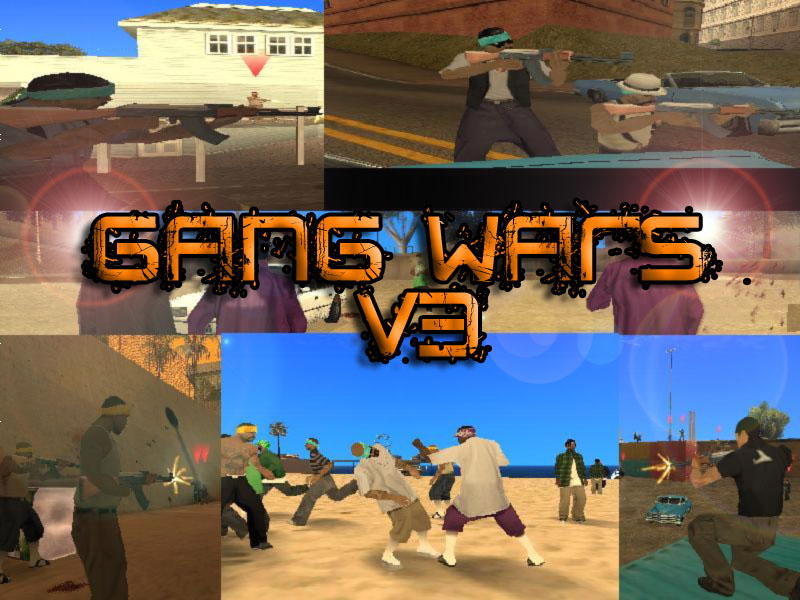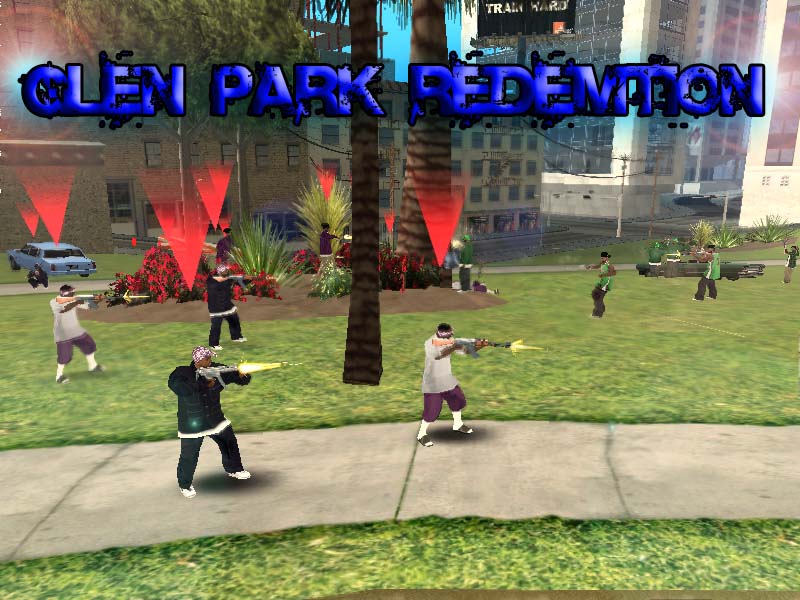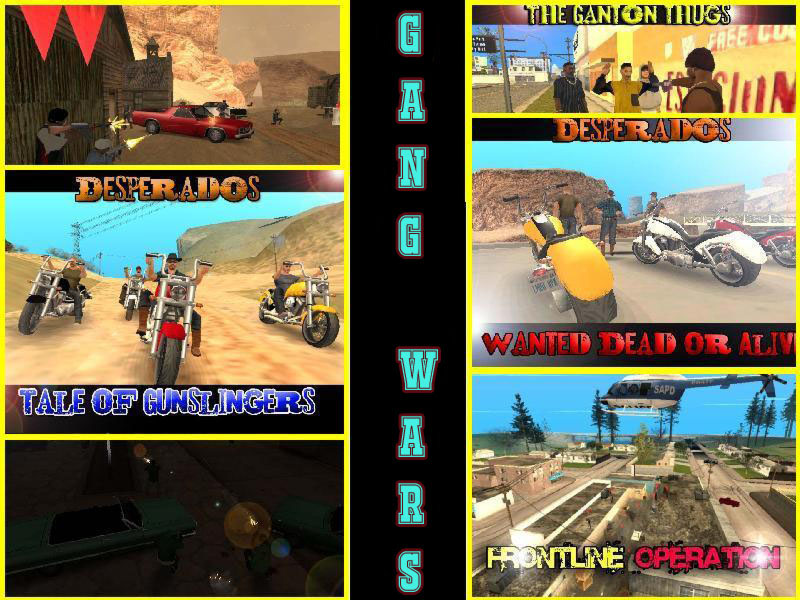 The main point that I make this topic is that you can tell me which Gangs you want face-to-face then I will make it.

Here is some of Gangs which I have choose for this topic:
-Los Santos Ballas
-Grove Street Families
-Los Santos Vagos
-Los Aztecas




-Rifas
-Traids
-Da nang boys




-Northwood Bikers
-Forelli Mafia
-Sindacco Family

 

-Army
-S.W.A.T
-L.SP.D
-S.F.P.D
-L.V.P.D
-F.B.I
-Russian Mafia
Street Baggers
-Farmer
-Cow Boys
-Security Guards
-Madd Dog Agents
-Zombies
-Crack Dealers

then you can comment that which Gangs you want to fight in these gangs.
 
Just Cast your vote in polling system of your favourite Gang war every week when I receive high quantity votes than I'll make that mission.


Here is My Some Gang War (MP's) which I have made:

SanAndreas: Ultimate Gang Wars (Pack V1)
San Andreas Ultimate Gang War (Pack V2)
San Andreas Ultimate Gang War (Pack V3)
San Andreas Ultimate Gang War (Pack V4)
Full Version 4 with SD

And thats My facebook page of Gang War. You can also give me your suggestions in my page.

But please don't leave bad comments in this topic 

Thanks For Watching 
Special thanks for Dutchy3010 and PatrickW for make this Awesome Modification Dyom. And thanks for my dyom friends and users for support me every time.

*****Have A Nice Day*****