I really had to bump this thread to show you guys the best easter chocolate in Norway.. It is legen wait for it dary!
The name is Filled Easter Eggs(Fylte Påskeegg). Chocolate eggs with milk cream inside. The carton comes with four eggs and two purple spoons. This is seriously the only thing I love about easter. I took a photo shoot with the first carton of the year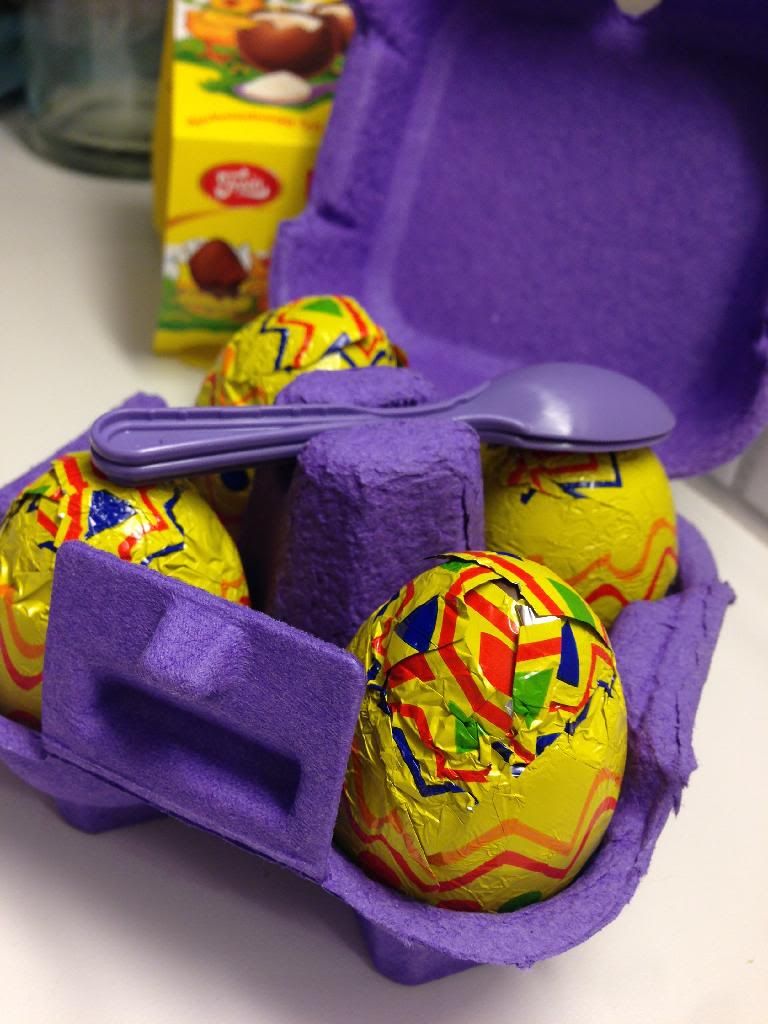 Anything similar enywhere else?