Can you guys see what you can do with this? It's for my internet empire, and I need other variations. I want it 8 bit style, but I would like the masks to be like the masks from GTA V online. The masks are the Pogo the Monkey and the Bloody Pig ones. Try to make them look more like those. Basic creative freedom with this, really. I just want to see what you guys can come up with. I may use as an official watermark in the future for online videos and such. So keep watermark in mind, ala MTV, Apple, ect.
Stick with the suits too. They don't have to be pointing guns. Feel free to be creative as possible, and all credit will be given!
:]
EDIT:
also, I am going to need various M.M. graphics. Sigs, pips, banners, ect.
I want the gif to be similar to this:
...but with an M.M. flave.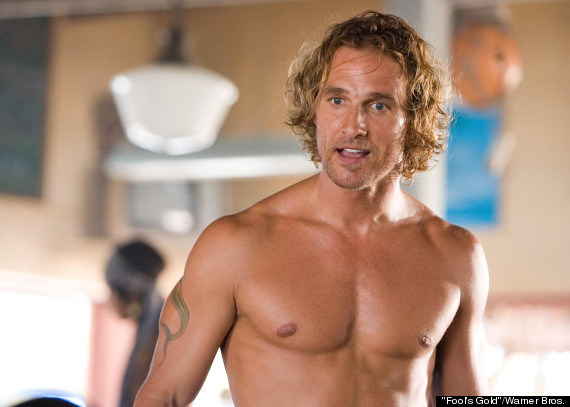 Have fun!