I can't make a proper emblem in this Social Club Emblem Editor, so I decided to make a request for someone good to create one.
Our crew is called "The Hells Riders MC", it's a Motorcycle Club Crew. The emblem could look a bit like the AoD one;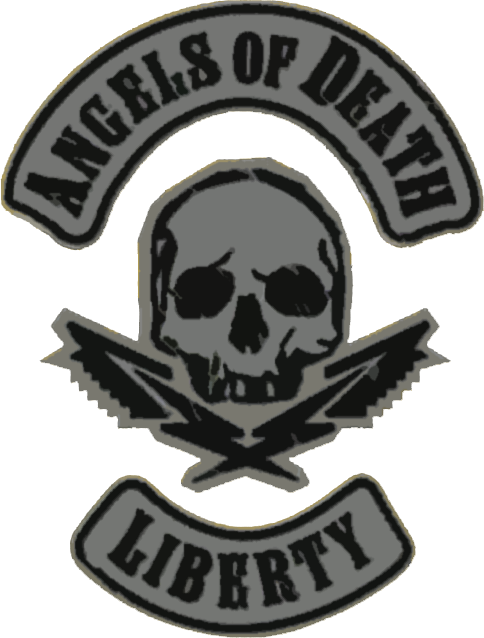 ...but with our crew name and a Satan instead of a skull.
Here's our SC Crew page: Link!
Feel free to join and create an emblem.