Hey folks, here Is the deal I need my 'current' signature to be edited, all I want Is for you to remove 'Vercetti Thug' and replace It with 'The Vercetti Crime Family'. Then please could you put, 'Founder' on the bottom left of the signature and the 'Vercetti Crime Family' on the right of the signature.
Much appreciation In advance, also if you could put a border around It to make It look more professional. Also if there are any ways to make the signature to look more polished would be much appreciated, also if you could make the signature more bigger in terms of 'length'. 
Thanks In advance! 
shiek.
- Here's the my signature again....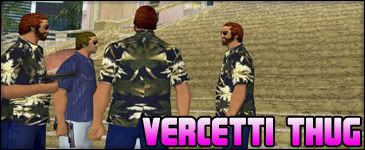 *Edit* -  Please could you put a 'black' boreder around my avatar It just gives it the 'neat' effect cheers in advance!