I was looking at my career stats page on the pause menu and it got me thinking that the different stats are indicative of what type of gta online player each person is.
Mine: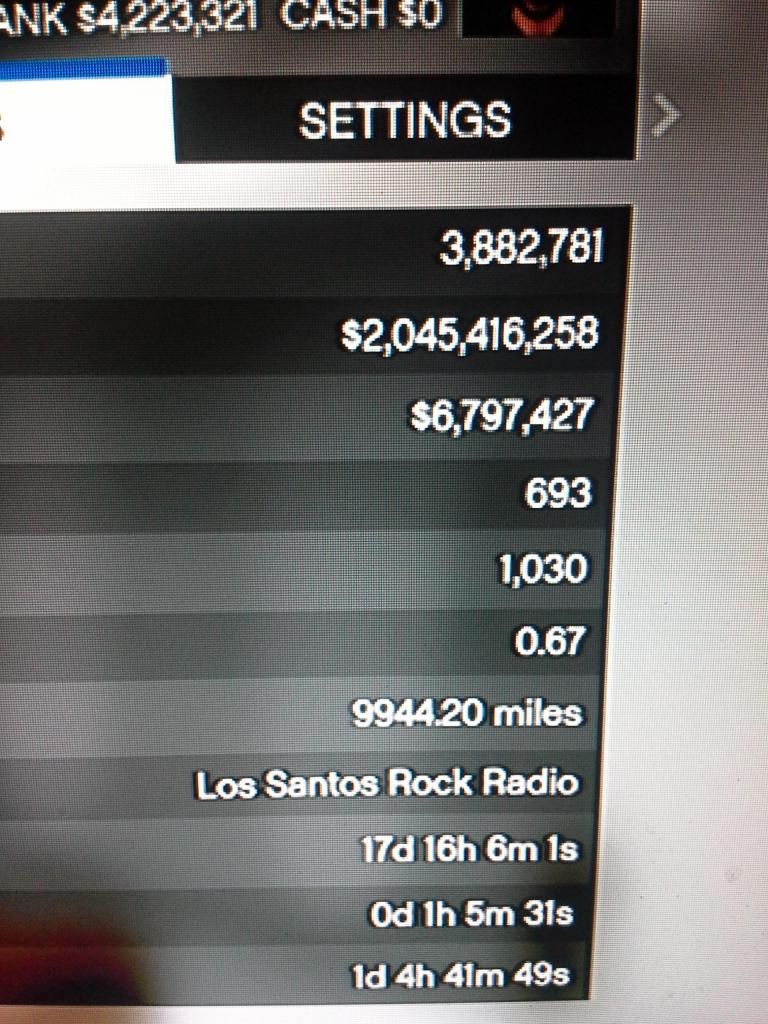 Type of player: rarely aggressive (in free roam) racer who is frugal with $
Obviously the career stats do not paint the entire picture of what kind of player each of us are, but it is a good snapshot that, as I said, can tell a lot about a player.
Anyone else wanna post a pic of their stats? Just curious the wide range of numbers across the board.