Share some things that bug you that other drivers do on a day to day basis. 


Heres my situation from last night when we ran to the store real fast.
When you park especially far to the side for extra clearance when you can and someone has to park right next to you anyway.

Blurry pic Im on the left and they parked over my line with no reason to.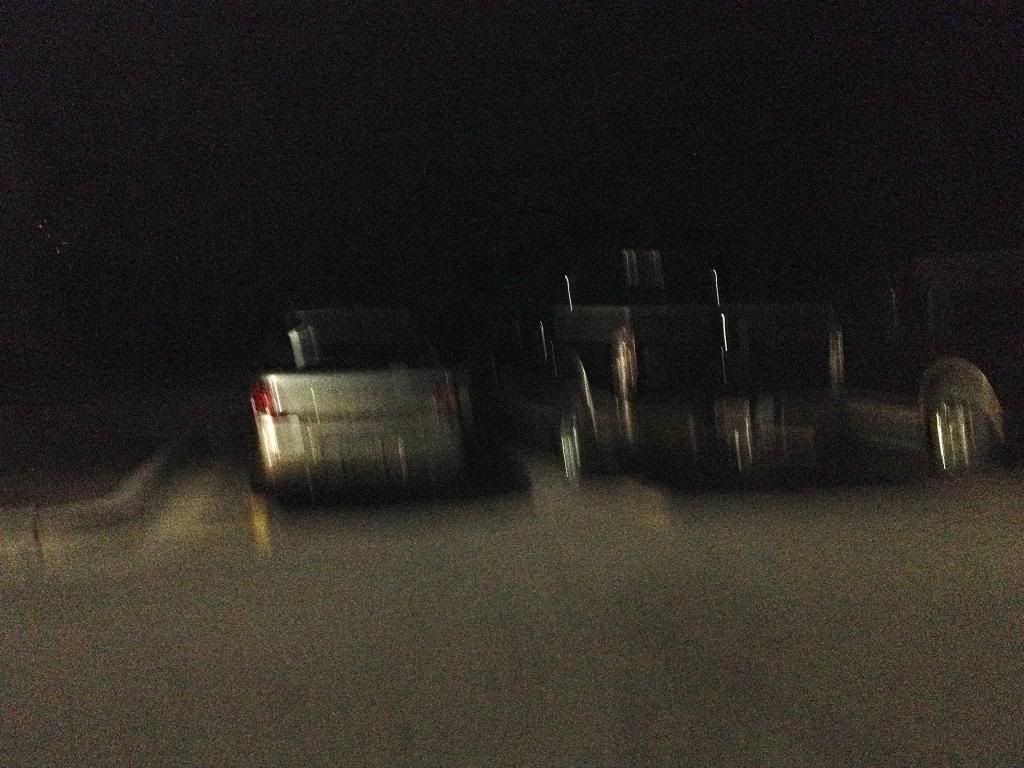 (Fixed Im so sorry everyone)