You are a noob if you don't scream at your enemy for five episodes straight until you finally hit them with some part of your body.

 

Immediately thought of this...

 

 

I'm going to be doing this. If you get hit, it's your own fault.

 
This is what I had in mind: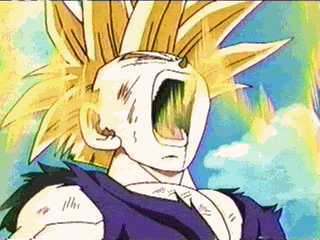 But I like your post too, classic Simpsons moment!