The Los Santos Sirs
The classy Killers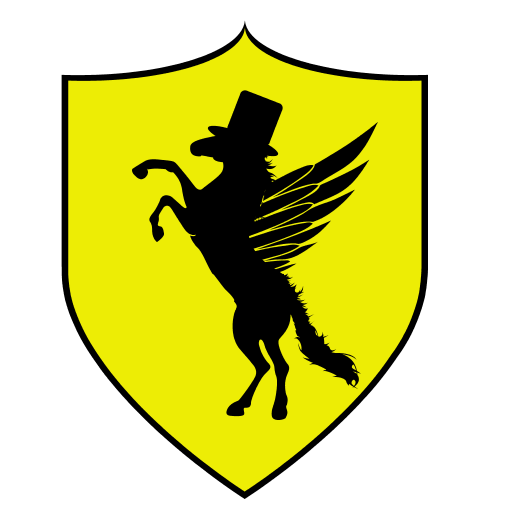 http://socialclub.ro...los_santos_sirs
Currently Recruiting
Recruiting
If you would like to join a crew with clean racers or who have friendly members who help each other out, then join us by simply clicking join on our SC crew page. We just have a couple of guidelines that we follow:
GRIEFING OF OTHER MEMBERS IS NOT TOLERATED

The Main Crew Cars are The Cognocenti Cabrio, The Albany Alpha and the Benefactor Serrano (SUV)

If these guidelines are followed well by the player they will be promoted
Conversely, if they are not followed, then you will be kicked or demoted depending on the severity of the violation.
Alliances 
The Los Santos Sirs are currently in an Alliance with the Scarred Faced Clowns (http://socialclub.ro...red_face_clowns) and we're looking forward to a healthy working relationship with them.
An Alliance with the Queens of the Damned is currently pending
Interested in making the wise choice of becoming an ally? Simply PM me for a continued working relationship
In the Future...
We're currently looking to expand into XBL as well, but at the moment we are limited to PSN. Anybody on XBL is more than welcome to join too
We hope you use our services and/or Join Us.
Stay Classy