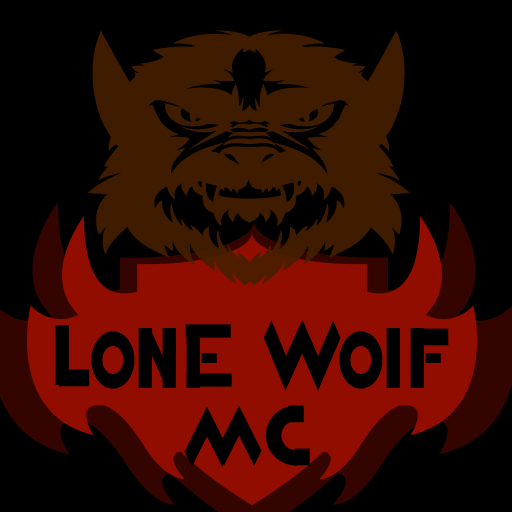 "Surrounded by Mayhem, you will find peace in your pack."
Dedicated motorcycle club that operates on Playstation Network. We control the Blaine County area of the Online mode of Grand Theft Auto V. This crew has some rules to abide by when making this your 'active' crew (wearing the [WOLF] clan tag]). 1.)  Killing members of your own crew, or crews that are in alliance with the Lone Wolf M/C are strictly prohibited. 2.)  Motorcycles are our main source of transportation. Remember, we are a Motorcycle Club(M/C), so it is required that you own the Bagger, Hexer and/or Daemon. Along with these rules, there are some tips to help our crew be a more efficient. Get a cheap bluetooth headset, connect it to your ps3, and choose the in-game option to only allow crew members to hear you. This will make communication very fast. If you are high enough on the hierarchy within the crew, please try and recruit members.
To join this crew, please send a message to me on the playstation network. My screen name is Omni_s-c_i-e_n-t.