Pretty simple. We've got three awesome actors lending their likeness, voices, and movements to the three protagonists.
Our three stars are: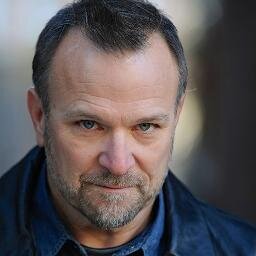 Ned Luke as Michael De Santa/Townley
Steven Ogg as Trevor Phillips
Shawn Fonteno as Franklin Clinton
Question is, who did you think did it better?
Just to clarify: the first question asks which of the three actors did the best job at acting, while question 2 asks whose performance you liked the most. So, the first asks who is the better actor, while the second asks who you preferred, regardless of acting talent.