I hated this show lol
My childhood was dominated by Batman and to a lower extent, Superman and DB/DBZ.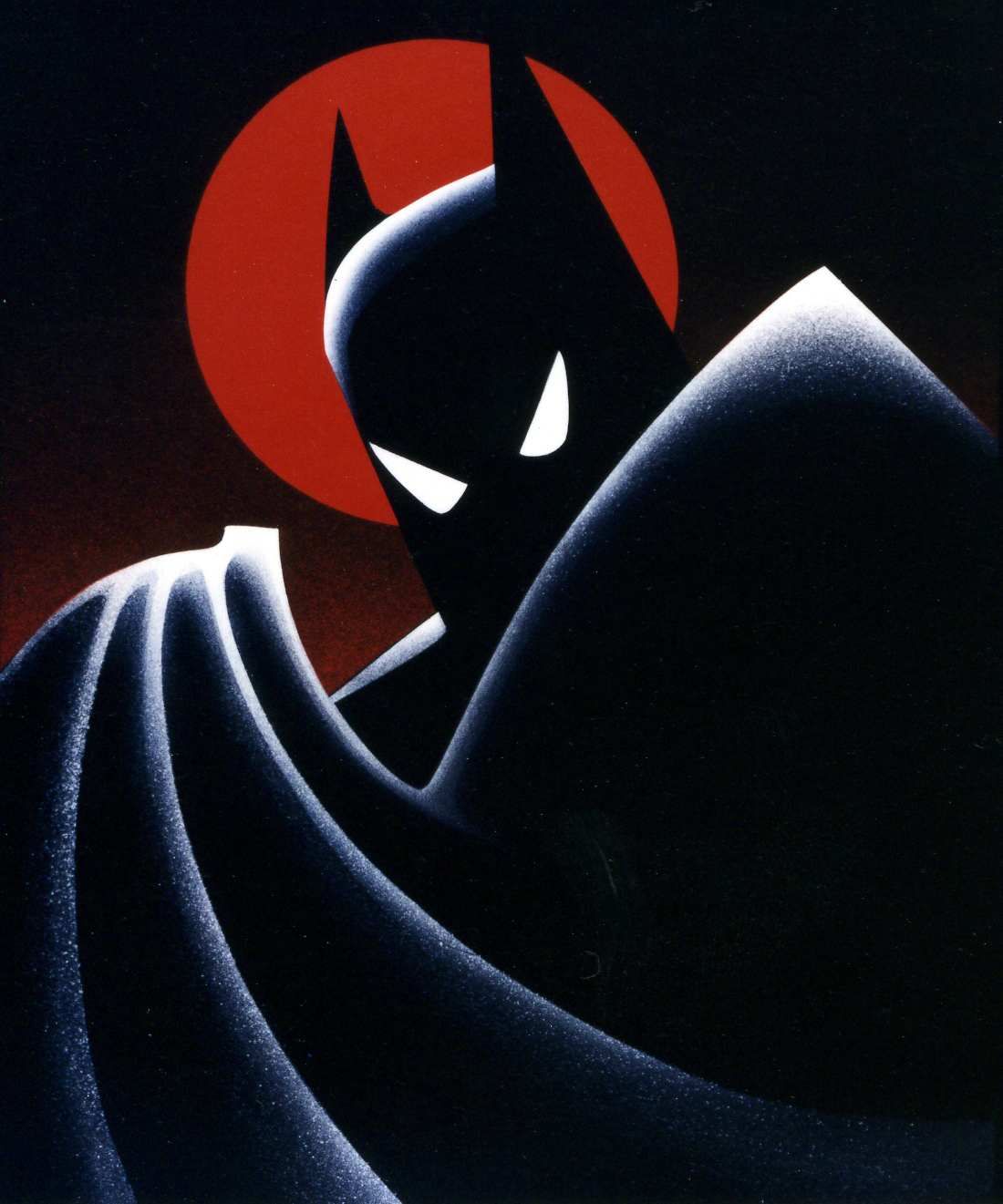 Two of the figures that have influenced me the most, apart from my parents and family ofc, are Batman and Superman. I've always been disappointed in people I've looked up to at one point or another, which, while not ruining what they did, pollutes my memories of them. Being fictional Superheroes, these two represent something that people strive for. Superman represents purity of the heart and unconditional altruism. Batman represents the peak of human capability and overcoming whatever hurdles are thrown at you.
And, ofc:
Pretty much in chronological order, nostalgic stand-outs: