1/3/2014

NEXT MOD: ginopinoy weapon pack ( FINAL)

Files and pics are uploaded:

MIRROR1:
http://www.moddb.com...tum-sedan-sport

MIRROR2:
http://www.gtagarage...ow.php?id=25402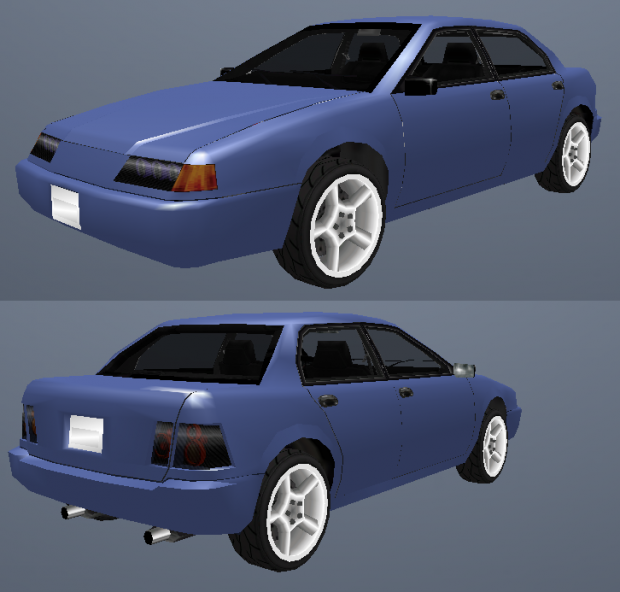 1/2/2014:
i have posted a screen shot of my progress and i'm almost finish.

12/31/2013:
BAD NEWS the files are corrupted :I well i have manage to make the body again and will try to upload the final mod in january. Happy new year guys


12/27/2013:
I might upload this mod before the year ends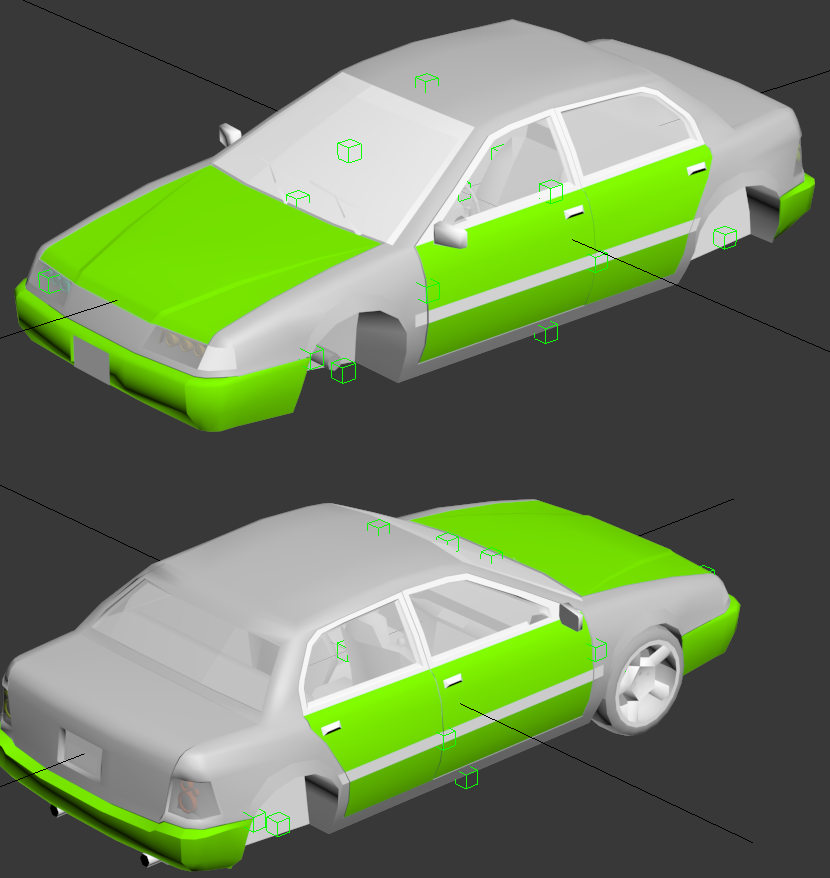 I will try to finish this car mod within January of 2014

because i need to remake some parts because for me some gta IV parts kinda suck. The paint job needs a a little tweak because the original model was a hatchback. The last reason why is I've been making games now.