I'm thinking of making a concept thread and I need some logos and stuff for it.
I kinda want it to look something like this:
where the protag is behind the logo. The protaginist in my concept would be:
 also want the logo from: only without the whole "10th aniversary thing.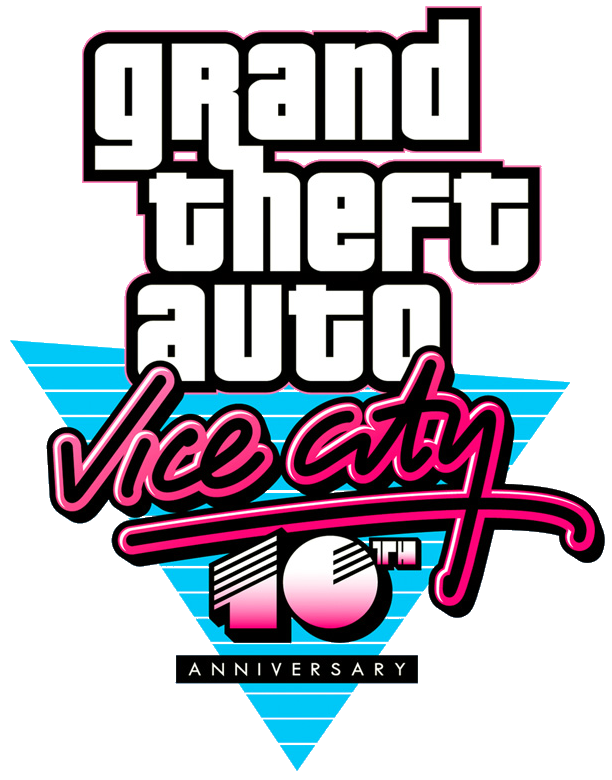 The color scheme is:
http://www.colourlov...Red_bell_pepper
http://www.colourlov...C/Mayfair_Green
The game will be Grand theft auto: San Juancito
For headers you could keep the same color scheme:
Story
Missions
Charactors
Gameply
Vehicles
Weapons
Media