Good evening and merry christmas. 
Right, so this is something that I've been asking myself for a while now and I know you people don't work for R* (or do you?) to know for sure so let's have a discussion. 
Classic model examples of GTA vehicles:
Annis Elegy
GTA San Andreas classic model
Annis Elegy RH8 (Now I know this is marked RH8 but still. The Comet is a better example below if you'll be too focused on that)
GTA V model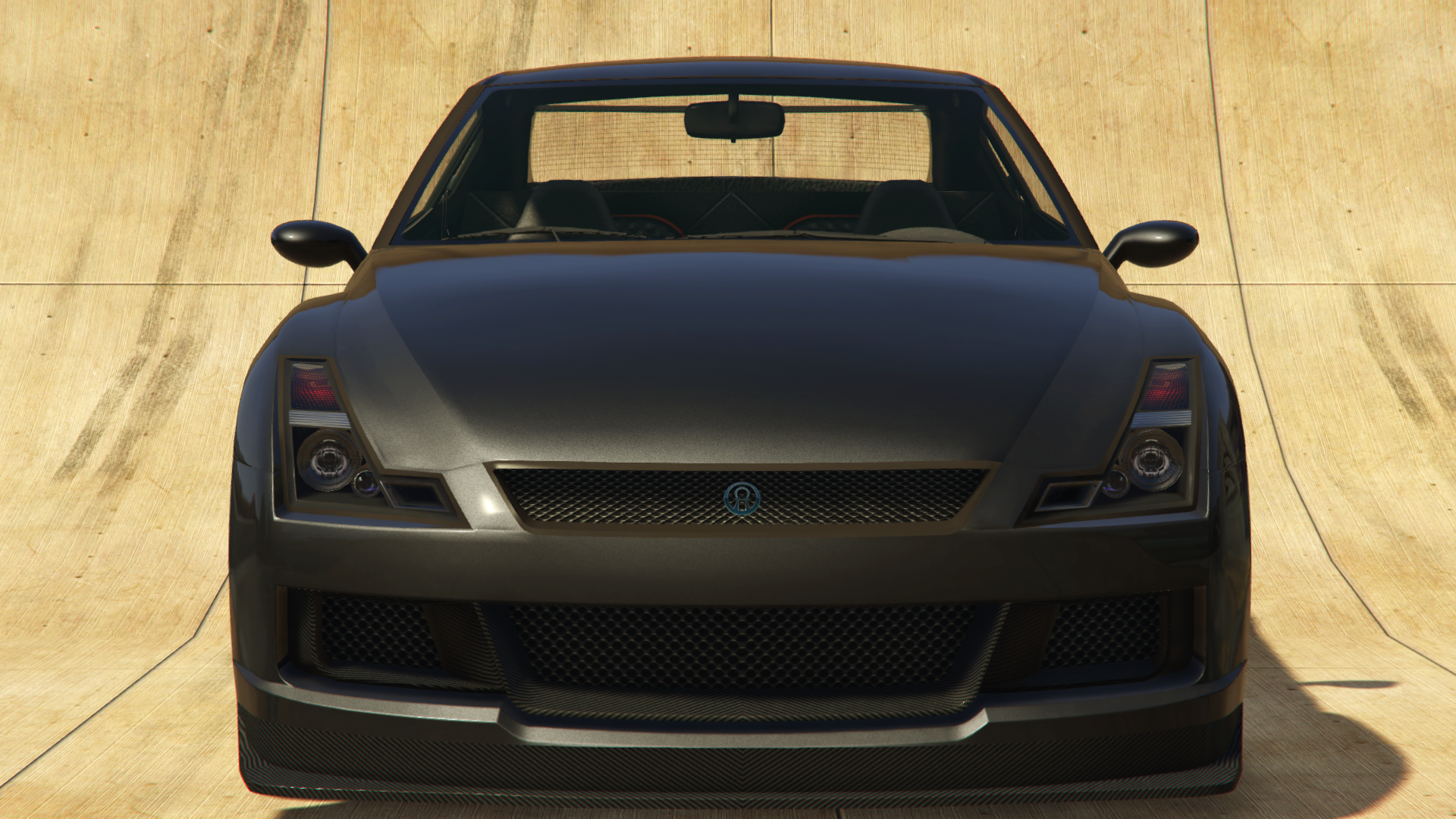 I'd love to see the Skyline in the game, imagine the awesome customization options. This game needs 90's race cars.
Pfister Comet
GTA San Andres/Vice City
GTA V version: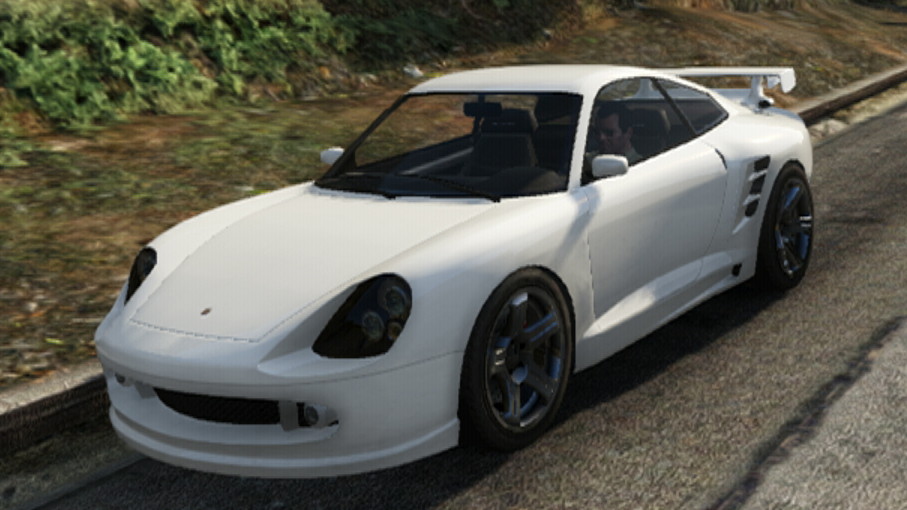 Both models are Porche's but of course different years
Pegassi Infernus
GTA San Andreas model
GTA V: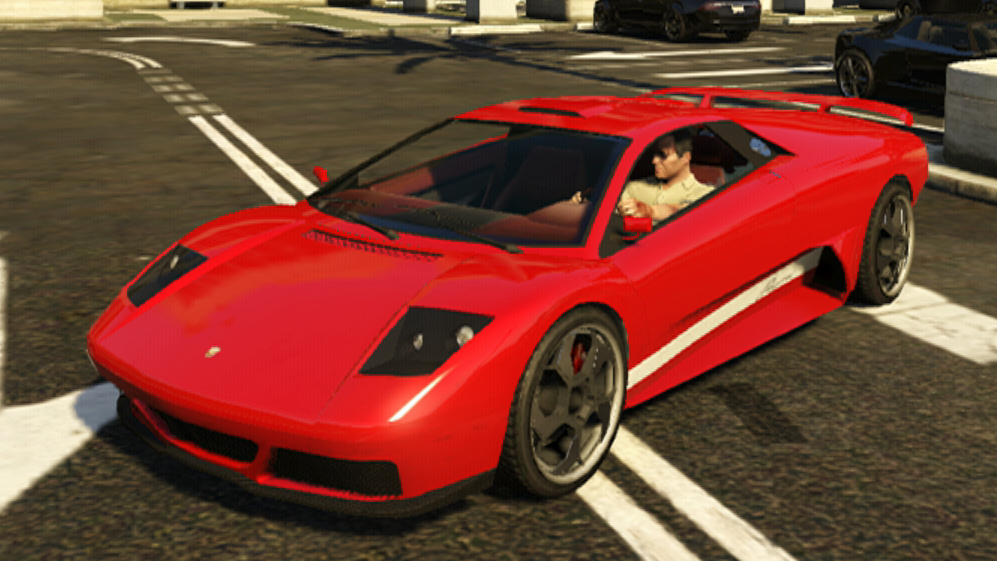 Mammoth Patriot:
GTA Vice City version: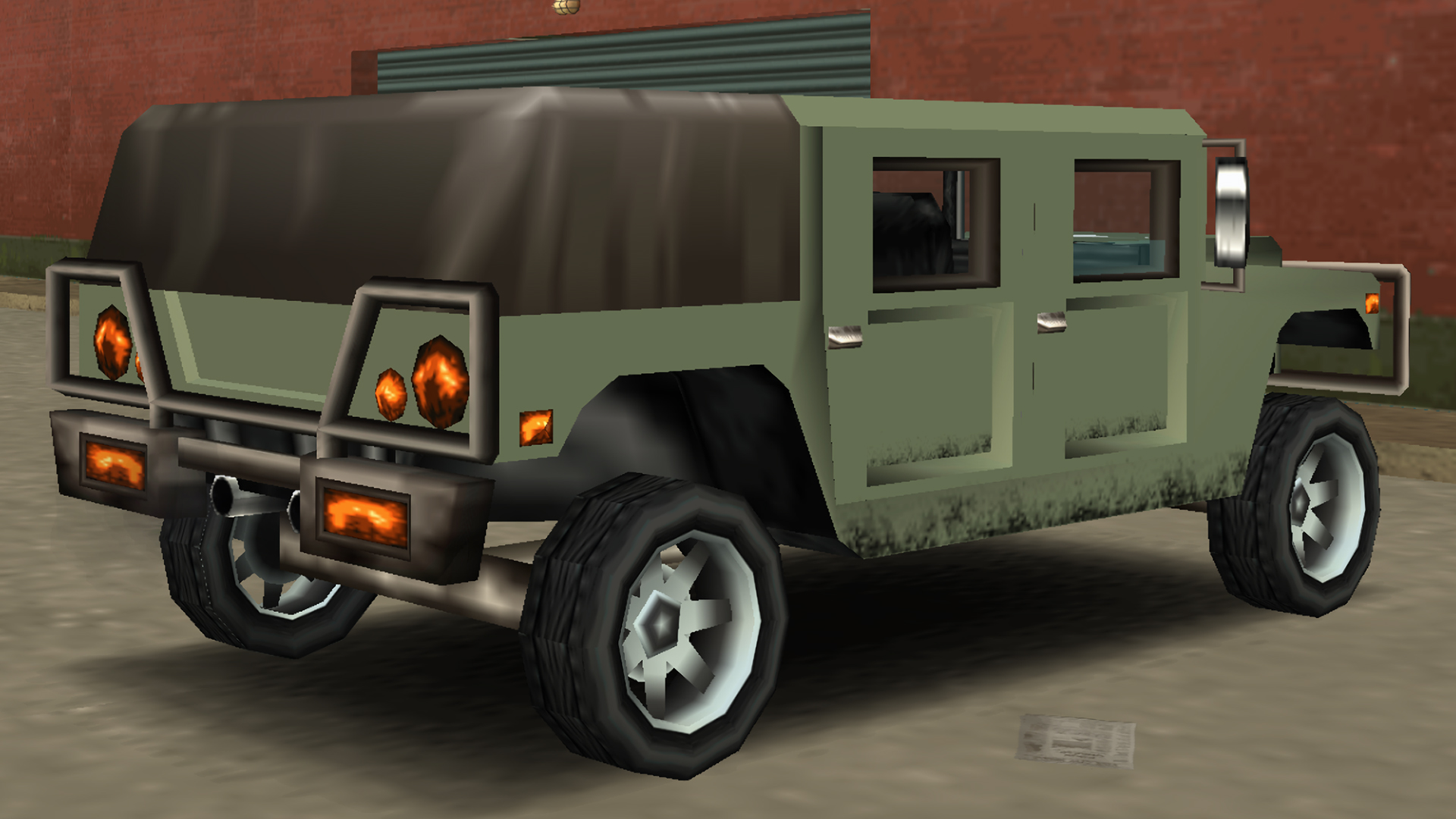 GTA V: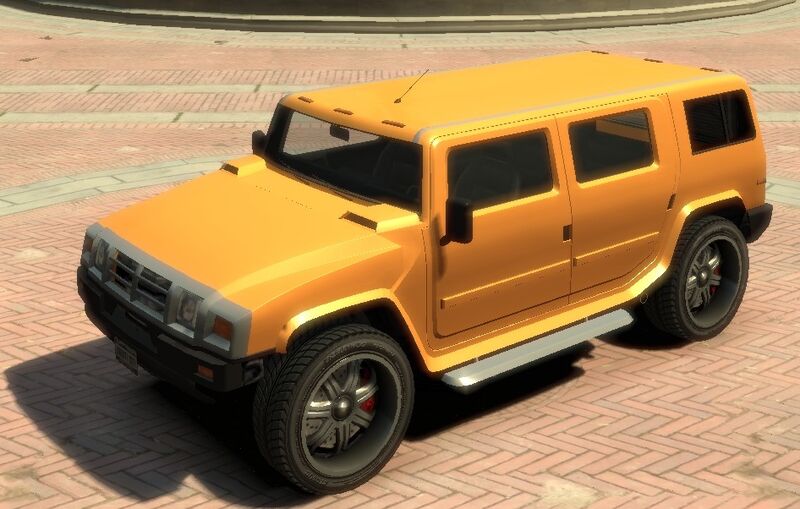 (image is from GTA IV but still looks the same)
Bravado Buffalo
GTA San Andreas:
GTA V: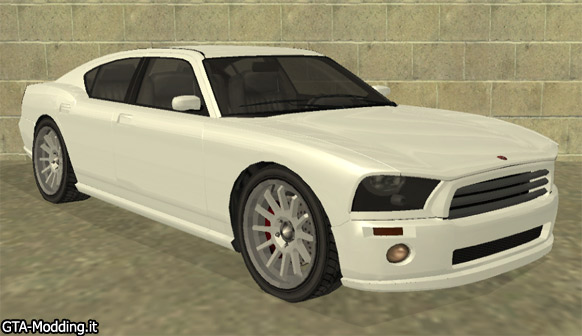 Ok, now the main reason I posted pictures of the classic models next to today's models is that the difference is so big that they practically have their own look meaning that they should be their own model.
Let me just put a special example of faith here:
The BF Injection from GTA Vice City:
And now the BF Bifta from GTA V: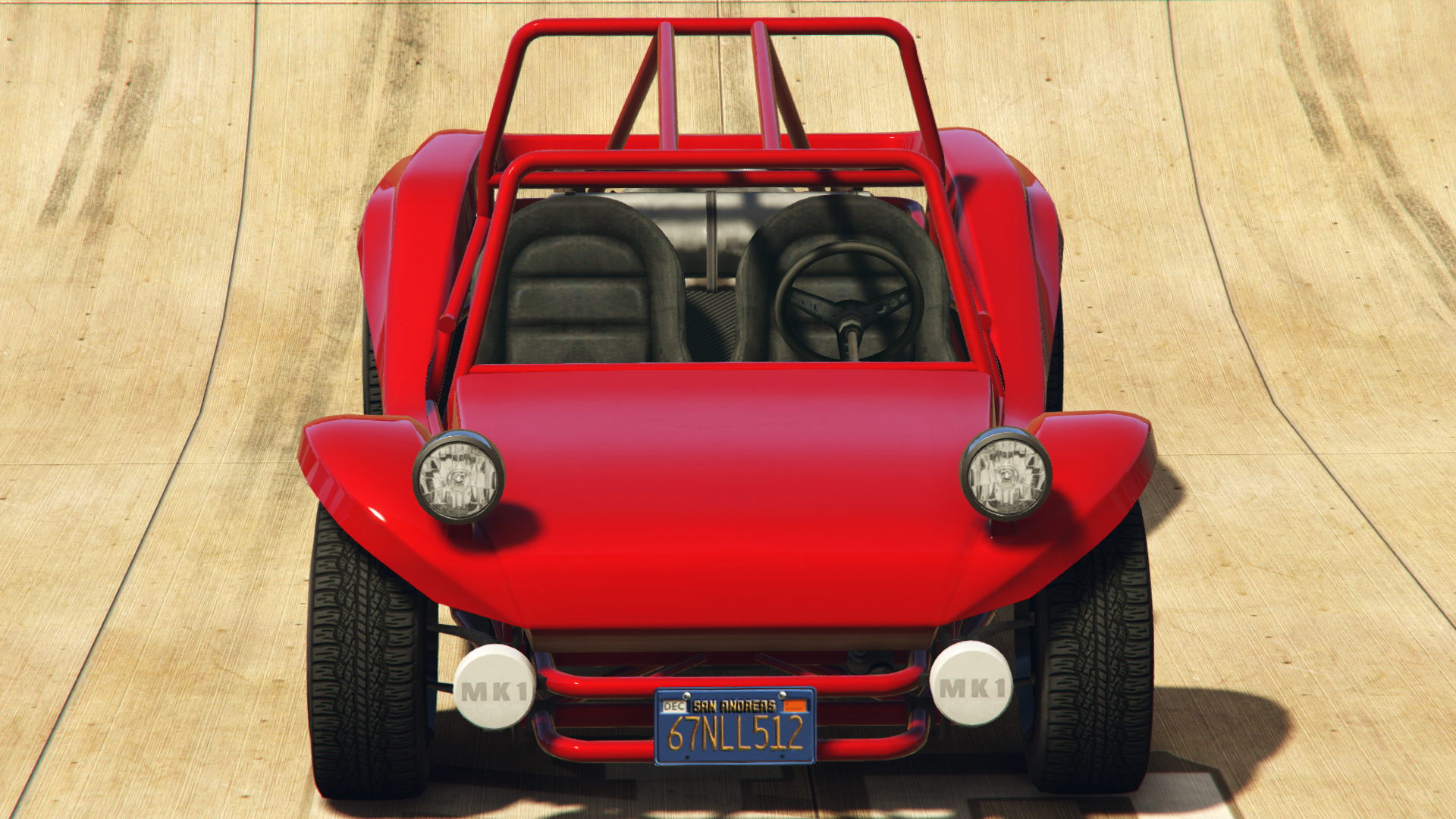 Practically the same model, they even share the same manufacturer: BF
Now if you look at GTA V's  BF Injection:
A completely different look.
Now what I'm trying to point out here is that the BF Bifta should have originally been called the BF Injection since it shares so many similarities but of course since the name was already taken they named it the Bifta yet put the same manufacturer to it. 
This is what I'm hoping they would do to other models, add the classic looks back like they did to the old school BF Injection.
I'd personally love to see the older models come back, I'm really a fan of classic cars and 90's street racing cars. 
Share your opinions and if you'd like to share any old school favorite vehicle example, feel free. There's plenty like the Blista Compact for example.
But please, also tell me your thoughts if Rockstar would actually bring the other classics back but as they were NOT the modern versions.