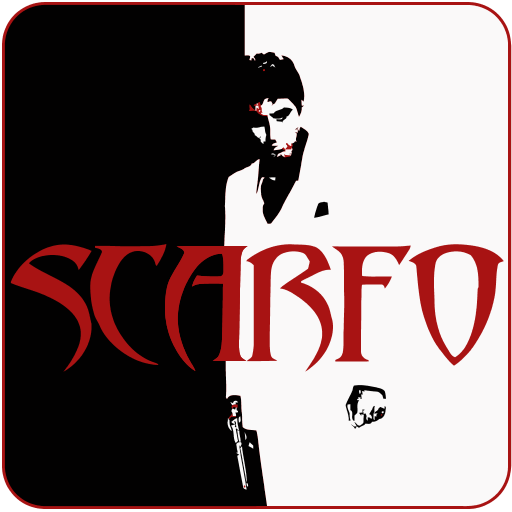 The Scarfo crime family is an Italian American criminal organization based in Philadelphia, Pennsylvania. It is one of the most active American Mafia families outside of the Five Families of New York. The family has been known to hold territory or influence in other nearby areas outside Philadelphia, including Atlantic City, South Jersey, Trenton, Camden, Chester, Wilmington, Baltimore, and Newark. The Philadelphia family is notorious for its violence, partially due to having a succession of very violent bosses.
We are a Xbox 360 Crew/Crime Family that plays together often to have fun, dominate enemies, make money, earn respect, and more. We have meetings every week, and are a very fun group to be apart of. Our family members are mature, skilled, friendly, and welcoming.
If interested, you must abide by our few rules:
 
Do Not Kill Other Family Members On Purpose. If it is clearly an accident and the other member is not happy about it then you two can fight it out and squash it. 

Do not disrespect other family members. At the end of the day, this is a family business and there are plenty of enemies out there to disrespect instead of each other.

No Modding/Cheating Allowed. We want only legit players that do not cheat for their advantage (such as god mode)
Everything you need to know will get to explained to you by the Don of the family and/or other family members will get you caught up. If you're not caught up by the next upcoming meeting then you will be filled in there.
You Must:
Have a microphone/headset

Be at-least 13 years old

Complete 3 tests given to you as basically a try-out to get in

Have a K/D Ratio of at-least 1.10 (If lower, you can still be tried out and accepted if your skills are impressive)
Dress to Kill / Wear a suit
Set SFAM as your Active Crew
We started up on December, 14, 13 and currently have 23 members with a good number of gamertag changes (and will continue to grow).
We are also looking for members who are willing to change their GT somewhere along the lines as it makes our family look more presentable and members with GT changes are promoted from Street Soldier to Hitman and are assigned assassinations for pay.
If interested in joining, Message: Don J Scarfo 
on XBL and you will be contacted shortly.
Social Club: Here
Thanks for your time and interest.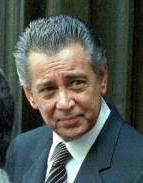 - Scarfo Crime Family