Hey guys! If anyone is looking for a crew to run with, Oak Tree is the crew for you. We currently have 110 members in our crew and our GTA World Ranking is 539. We do not try to judge people by their age but if you are an annoying, immature,  squeaker then you will not be welcomed in the crew. We take respect very seriously in our crew, if you want us to respect you then you need to respect us.  We like to have fun (going to strip clubs, having beach parties, taking road trips to Mt. Chilad, shooting off fireworks in Blaine County) but we also know when to take the game serious. Currently, we are trying to get into the competitive side of GTA and take our game to the next level. This would include crew wars and online tournaments and events we would start participating in. We also have each others backs. No one messes with another crew member. What we are looking for is people that make GTA more entertaining and people that want to have fun seeing the competitive side to GTA. All positions are open right now so do not think that if you join the crew you will never be promoted. We also run the crew like a democracy, no one person will make a decision by him/herself. If you have any other questions or you are interested in joining the crew you can either message me on here, reply to this topic or message me on XBL or my Co-Leader (GT: Scervy07/ PreOG15). Some new things to look forward to in the crew would be a website, crew battles, videos of GTA game play and new crew emblems! And who would want to roam around LS without a crew?!
Requirements:
- Mic
- Mature
- Crew Car
- Crew uniform
- K/D 1.00+
- OakT set as active crew
- High activity with the crew
- Respect for other members in the crew
and I'm sure there is some more stuff that you will need to know if you are interested in joining. Thanks for reading and I hope to see you on the streets of Los Santos.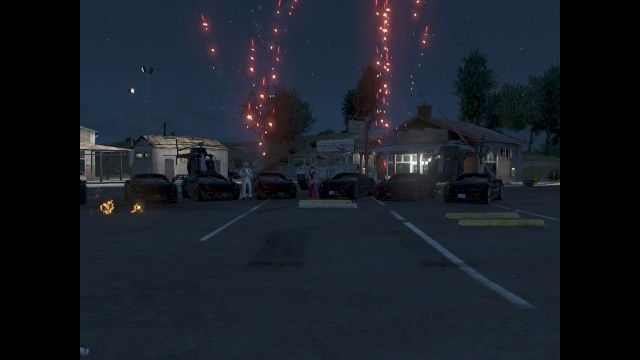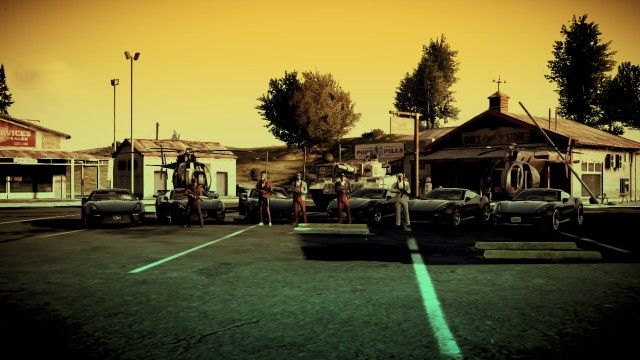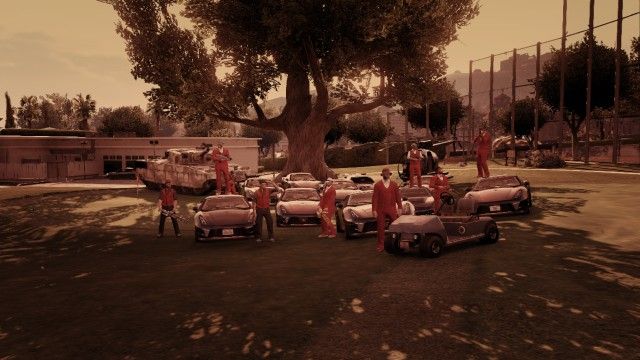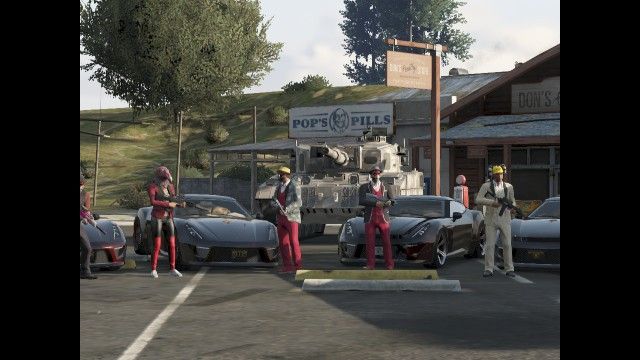 [OakT] FN AusteN
Oak Tree Commissioner/Leader