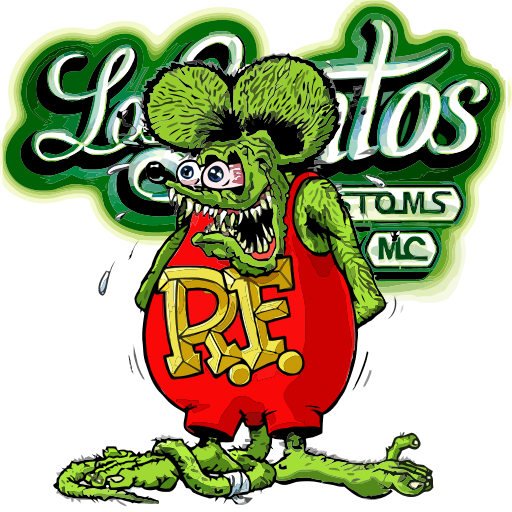 The 5th was great! We will do it again so stay tuned!
The LSMotorcycleClub is going to be hosting a Biker Bash! Considering chainsoar is unfortunately unable to do it, we are going to be doing one in his stead. We are going to be setting a date ASAP, but we need more MCs ready to join. There are certain rules we have to establish with this though: The LSMotorcycle club is a neutral ground territory between MCs, meaning that they have no confrontation with any MC unless directly harassed. Multiple high ranking MC members are in the LSMotorcycleClub from different MCs, including me (First 6 of Sanguinary Sons MC, patch member of LSMotorcycleClub) The clubs intention is just to have people who get along together, no matter what MC they hail from.
Check out our other event:
http://gtaforums.com...territory-game/
Note: So far this is only 360, but if we could get a PS3 counterpart to attend, we could have it on both.
- No unwanted violence, there are no MC disputes in our Bash lobbies, so if you and another crew get into it, take it to a Crew vs crew match or get kicked out
- Be courteous to the other attending MCs, this is a friendly lobby of like minded people, the instant you talk trash, you're gone.
- If an alliance means to be formed because you like another MC, please go to party chat or leave the lobby, business and pleasure dont mix.
- There will be designated people doing invite only sessions, we will send you to one of them for one of the events/free roams.
Afterwards the results will be posted here
Fight Club - Fist fight it out in a chosen arena!
Road Trip - Ride around LS in full strength with a lobby of MCs! (its a kodak moment)
TDM - Crew vs Crew TDM, prove your skill and earn respect
Drag Racing - Race your bikes, since most of them are the same speed, its all up to skill to win it.
Circuit Racing - This is not for the faint of heart, as I am sure more than one will create ludicrous tracks.
[Suggest others]
[Last updated: 12/30/13]
XBOX 360







[Names: LSMotorcycleClub            Sanguinary Sons MC       Grim Basterds MC       Savage Syndicate MC        Sons of Uprising MC
Unholy Anarchy MC                        The Rattleheads MC        The Reyes Rebels       Two Wheels Only Gang       Disposable Heroes
The Pirates MC]
PSN


[Two Wheels Only Gang]
[To be added to this list, please message me/post here stating you want to attend. If there is an enemy MC on the list, it is your responsibility to keep it civil, not ours]
Lobbies