Police
 
Police Department of Los Santos is recruiting! We are a police clan with members from Ireland, United Kingdom, Canada and the United States. We have weekly patrols. We have a website which all our clan info is on: www.pdlsrp.weebly.com or our Social Club account: http://socialclub.ro...om/crew/p_d_l_s
 
​Recruiting Status: Recruiting  
 
There are 6 Divisions in the PDLS: Patrol Division
                                                        Air Support Unit
                                                        Special Weapons And Tactics (S.W.A.T)
                                                        Dispatch
                                                        Civilians 
                                                        Special Detective Unit (S.D.U)
 
Once you are a Patrol officer for 8 patrols you are free to apply for another division if a position arises. 
 
Why join us?
The Clan is well established and was founded in 2012. We are looking for people who can follow orders and are mature, but also enjoy doing role-plays! Our patrols are done on Free Roam. We are a very strict Police Clan. 
 
​Requirements
You must have a working headset. 

You MUST be 14 or older. 

Own GTA 5 on Xbox One.

Must have have access to a app store or laptop. 
How to Join?
 
To join PDLS as a Police Officer click here.
     
Any questions feel free to ask AlanC199197 or FIRE VIPER ONE on Xbox Live.
Thanks and make sure to visit our website!
                                    Life Roleplay
 
Introducing our Next Gen Real-Life role-play's, we have a full in game economy, a multitude of properties and businesses you can own. We are also looking for mature Head Administrator's for our life role-play so if you are interested in this Admin spot please mention it in your application. To sign-up click here.
Picture: Elite SWAT officers perform a search on a suspicious car in LSIA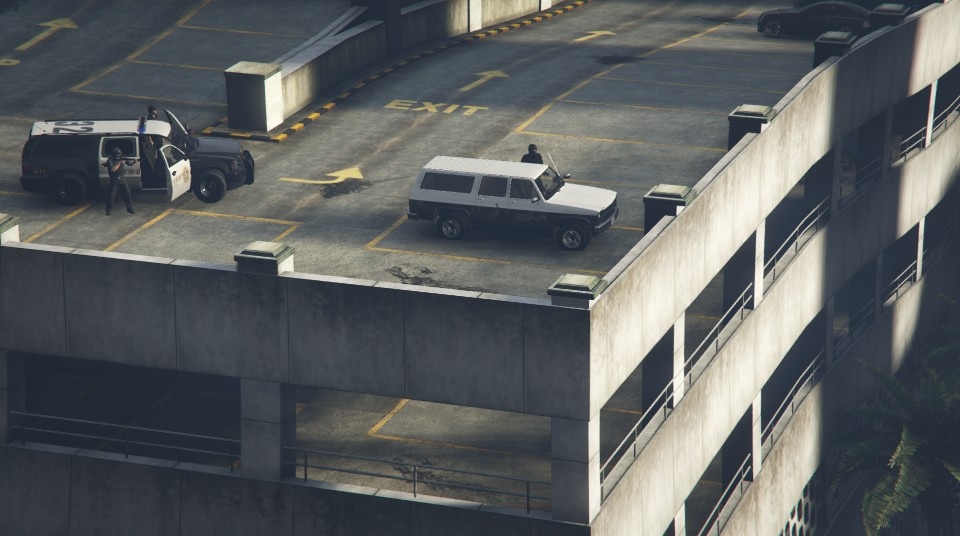 Watch our Patrol video here!
 
PDLS Episode 1
 
 
PDLS Episode 2