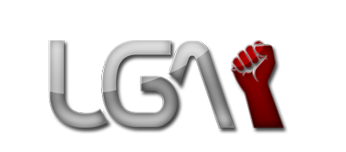 United Gamer Alliance
UGAlliance is a gaming community/clan looking for like-minded members who'd like to join. UGA is currently focused on North American PS3 Gamers only, reason being is to have the most members active at one time as possible. We also ask that you have a mic and use it, and be at least 16 years of age or older.
We are currently running two teams for GTA V, with a third open ready to go, each with their own set of game nights so everyone knows who will be on when. If you're looking for a good group to run missions with, TDM or just fool around in game, come check out www.UGAlliance.com and register or post here for more details!