Cypress Flats King Gang
CFKG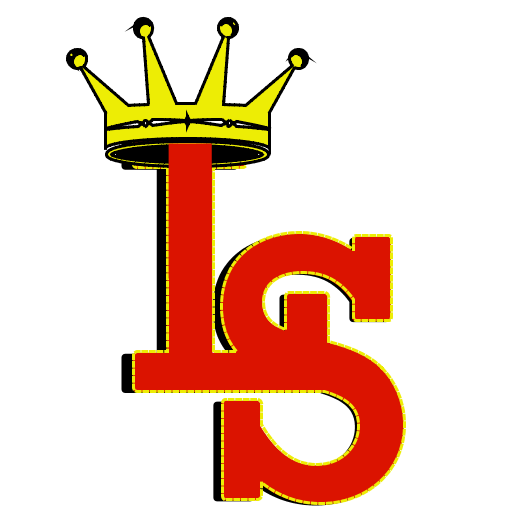 Our symbol is a 3point crown to represent:
Blood, Heart, and Fear

Blood - What we shed while fighting other rival crews/gangs
Heart - Never giving up no matter what the cost. We are relentless
Fear - What others will have and will help them think twice before starting a porblem with CFKG
Cypress Flats King Gang is now recruiting ready and active players of Grand Theft Auto 5.  We are a new street gang based out of the neighborhood in Rancho, Cypress Flats.
Our Turf/The Hood
The hangout area for CFKG members
Cypress Flats
How we identify ourselves:
CFKG wears red color clothing to divide them from the rest of the gangs in LS. In bullet tags you see from us you'll see the number 11 or a crown.
Crown - iconic headpiece of a king
11- the 11th letter in the alphabet is K
We are not a hispanic gang or african-american gang such as: Families,Ballas,Vagos and many other gangs identify as. CFKG is street gang crew accepting anyone who is ready to put in work.
Putting in Work - The act of one or more members going and killing anyone they see from a different crew/gang
Join CFKG all we ask is you be chill and don't kill other members of CFKG
http://socialclub.ro...w/cf_king_gang_
STILL NOT CONVINCED THIS IS FOR YOU?
CFKG promises the following:
Frequent almost daily rival crew gangwars
Ps3 activity as the memberlist grows
Promotion for those who show loyalty and put in work
If you can't imagine how this will play out in GTA V here is some pictures to help you know what to expect:
TRY US OUT, NOTHING TO LOSE
http://socialclub.ro...w/cf_king_gang_
Website coming soon...