Hello everyone, new to these forums....
I've noticed how a lot of people complain about female characters looking ugly and wondering if it's even possible to make a hot girl in GTAO.
Wrong!
I must say I've succeded. Here are some pics of my girl: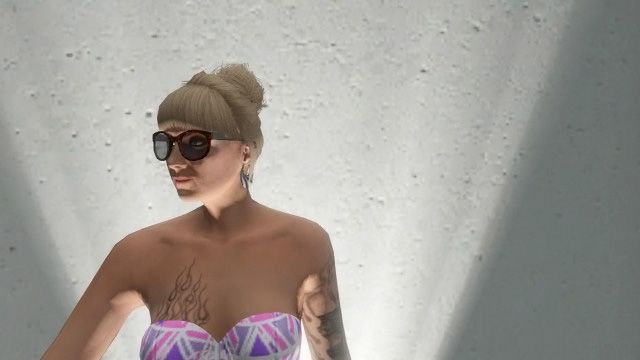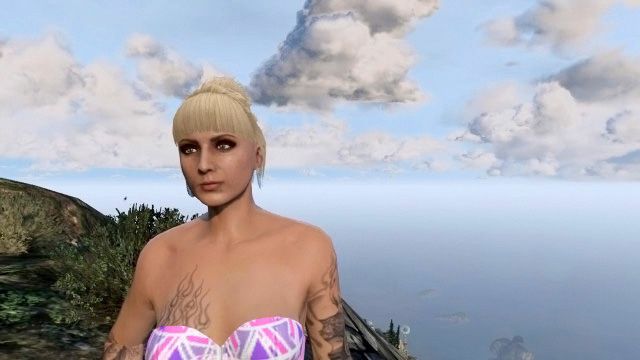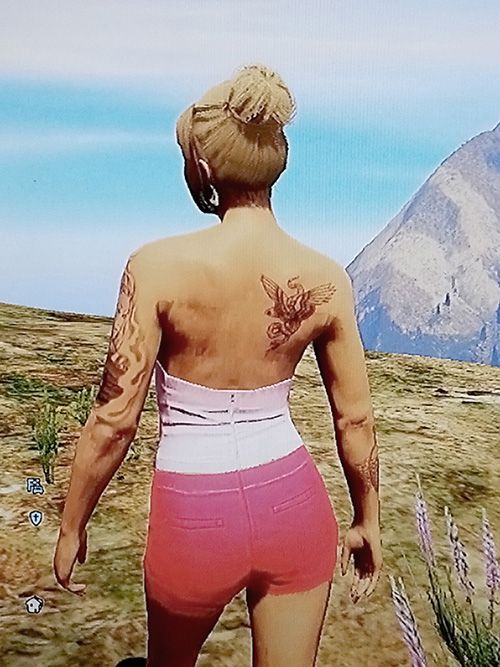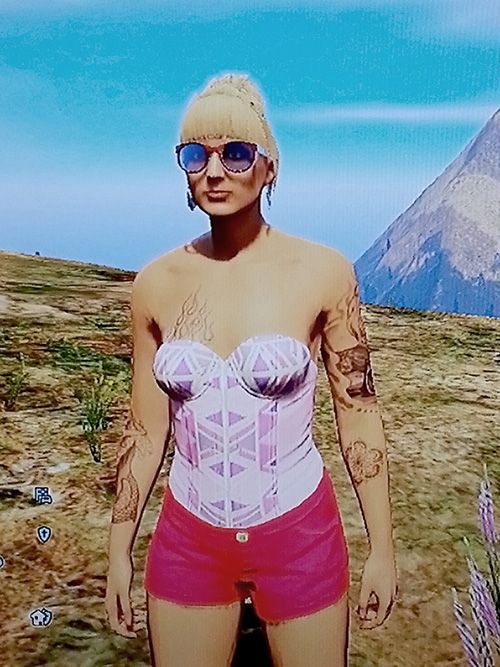 Luckily I took photos of the settings I used for myself to remember so now I can share them with you.
I'm not 100% sure about the heritage, you can try switching between grannies a bit. Also the resemblance adjusters should be set to the far left. Choose age 21, done.
Hope this helps!