i have two problem about Phone and Shadow here :
When i open my phone and choose Menu it empty don't have any text and can't make a call for Mission
And i have another bug it SHADOW
it a super big shadow it so urly and i don't like it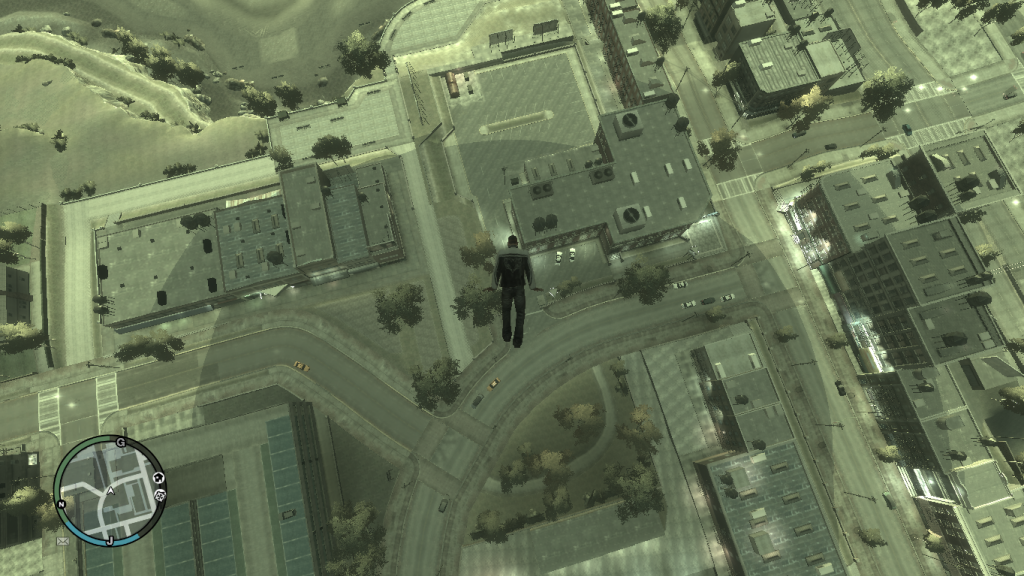 Anyone can fix it ???