Ray of Judgment or (HOLY) is now open for recruitment
*****WE ARE A NEW and DEVELOPING CREW, so please give us a chance and I can assure you; You won't regret it.*****
We have a custom High Definition Crew Emblem, one you will actually be proud to wear!
EMBLEM
v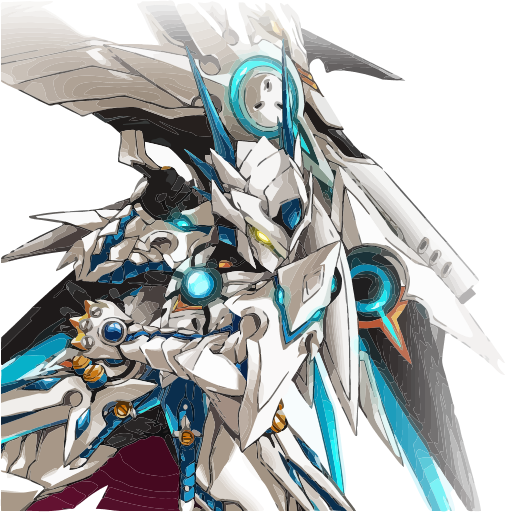 *ABOUT US*
We are a Playstation 3 crew who strive to be the very best in everything, we are open to players, young and old, veteran and new, we don't discriminate against race, or sexual preference. I founded this crew on that basis of brotherhood. Protect one as if he/she was your own. Under that basis we will form a strong bond with one another, as gamers and as friends. It's nice to go into a lobby and know someone has your back, if someone is picking on you (killing you constantly) or making fun of you (racially or sexually) we are here to protect you. Now we aren't the GTA Online Police, but we sure do pack a powerful punch when it comes to protecting our own.
 WHAT WE CAN OFFER
Professionalism (We play to win, to beat everything the best and fastest way possible)
Protection (Have someone constantly killing you? Invite us to the lobby and we'll handle the rest)
Assistance (With getting missions for cash or grinding RP for levels)
Friendship (We here at HOLY strive to grow as a group of players and friends, not just as gamers) aim to have everyone as friends, no hostile environment within the crew)
RULES AND REGULATIONS
1.) No intentional killing of fellow crew mates, or destroying their vehicles.
2.) Be respectful to other players as well as crew mates, no racial or sexual slurs towards anyone
3.) No hacking, it doesn't benefit the crew, it just makes us look like cheaters.
ABOUT THE LEADER
PSN: EX Specter (Currently Rank 108) 
K/D Ratio: 3.61 w/ 1,500+ Kills
Hardware I have access to:
Money: 5M
Vehicles: Adder, Entity XF, Z Type, Elegy RH8, Akuma, Baller, Exemplar, Gauntlet, Super Diamond, Stinger GT
Military Grade: Rhino Tank, Buzzard Attack Chopper
Commercial Grade: Dump
A LITTLE ABOUT MYSELF
I am a competitive gamer, both on PS3 and PC, and I was a Pro Amature on XBox 360 for COD: BO 2. I also have spent 6 years on Guild Wars, and almost a year on Guild Wars 2 so I am definitely not new to gaming / massive multiplayer games. I am currently 21 years old and have a full time job, so my playing time will vary from day to day which will be explained in the section below this.
MY PLAYING HOURS
I have generally range from 7:30AM EST to about 2PM est on nights I work, and nights I have off I will generally play from 11PM EST to about 2PM EST, with theses strange hours I normally would be playing with either very late NA (North American) players, or OCE (Oceanic Timezone) Players and EU (European Timezone) Players.
-----HOW TO JOIN-----
Simply send EX-Specter a message on PSN stating that you would like to join the crew, also send a friend request as well, and once that's done all you have to do is hop on GTA Online, get in a session with me and have some fun!
OR you can reply to this thread, which I will be checking through-out the day with your PSN and I will contact you.
*****Also you can send me a private message via the forums, doing any of the three listed ways will get a quick response*****