I totally love how they have put SOME older models of cars into the game. More would be good, as a possible future content for online.
Here's a breakdown of the cars in V now. Just for clarification purposes for the thread, and maybe for players new to the HD generation of GTA and don't know about previous 3D and 2D vehicles.
I will ignore most of the sports classics as they aren't relevant to past GTA. But with relevance we have the Z-Type and the Stinger as past GTA cars re-invented as sports classics in GTA V.
The Z-Type - Debuting in GTA 2 as the Zaibatsi Corporations signature car, we see it now in V in sports classics form. Completely replicating the original, which they have done an amazing job with.
Z-Type in GTA 2
Z-Type in GTA V
The Stinger - A great car from the older generation games, remade for V in sports classics form. It has the same basic shape, given a few different because of obvious graphical updates.
It looks as though the model comes from the 80's, around the times of VC, when looking at the shape of it.
Stinger in Vice City
Stinger in GTA V
I'm going to post a few requests for more sports classics, feel free to post your own from the 3D or even 2D era GTA's.
What I'd like to see as sports classics:
Firsly, I would post Mesa Grande, as that is one of my favourites from VC, but it has looked pretty much the same ever since, so I won't use that as an example. Same for the Banshee, they have stayed true to its original shape. Also, the old Blista Compact model needs to be back. It looked similar in IV to VC and SA.
The 80's Cheetah. It would be great if they remodelled this to HD for a sports classic. My favourite car from VC. The new Cheetah in V looks hideous I personally think.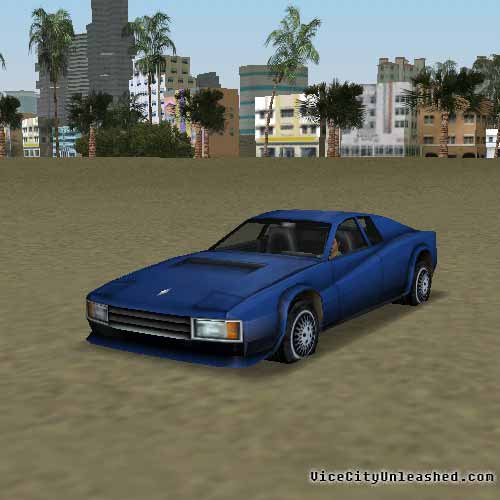 3D era Comet - It needs to be done in HD as a classic. It looks fairly similar in the shape in the newer versions, but the 3D one has that old convertible vibe. The traction was great too.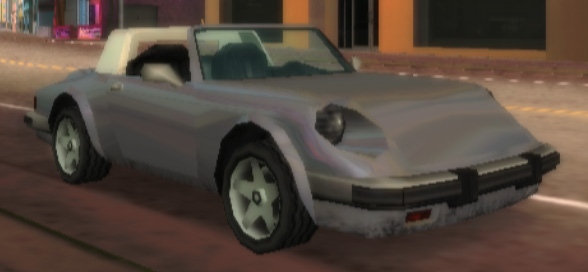 The Deluxo from the 3D era. (After completing Sunshine Auto's missions)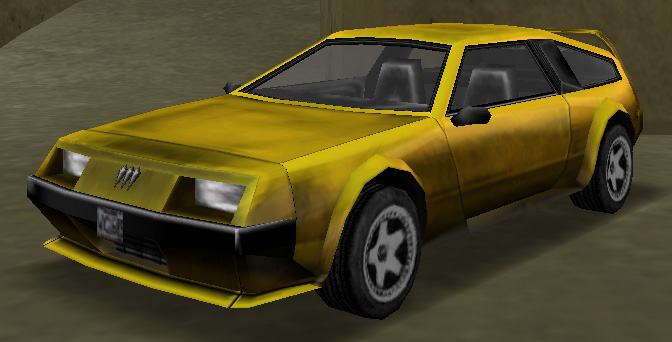 The 2-Stroke Sanchez. (Sound and Engine) - Purely technical, this would be a great classic. Remember what it sounded like in VC. This should feature colour customisation too, as the plain Sanchez in V doesn't have any customisiation.
80's Infernus - Picture says it all. The king of the 3D era.
What would you like to see as a sports classic?