I actually bothered to read this, and, while I appreciate your effort to write this bullsh*t, it's still bullsh*t. The majority of people complaining about GTA V lead me to say the same thing over the over again:
THIS IS WHY WE CAN"T HAVE NICE THINGS
The problem with modern game industry and modern games is that all anyone cares about in a video game is the story, people cry 'Story This and 'Story That' without any regard for the most important part of a GAME, the GAMEPLAY! Just Have a look at Metal Gear Solid 4, 16 hours of cutscenes and only four hours of gameplay, and what do people do about it, hail it as the best 'game' ever made, another example of this problem is Mass Effect 2, yeah, sure the story is great but the gameplay is absolute garbage, and the level design, uggh, the less said about that the better.
Now, regarding GTA IV vs GTA V, I personally loved the story in GTA V, the three character approach made you feel like less of an 'errand boy' who is do anything as they are told, but that's beside the point. GTA V had better GAMEPLAY and there is no argument, the shooting feels better, the driving feels better, the planes are actually more than decorative props, there is a good variety of vehicles (GTA IV cut everything down the the bear minimums, even things like the Dozer, Tow Truck and Newsvan were cut for some bizarre unknown reason), better map design with more varied locations, no annoying cousins who ring you up every five minutes to go bowling or shoot pool, oh the list goes on. Many fans screamed for the return of a classic GTA with refined mechanics made possible from this generation of gaming and for good reason, but when we finally get one, people whine over the story and don't sit back and actually have some FUN (if anyone has even heard that word nowadays).
If this was TL,DR (Too long, didn't read), just see this: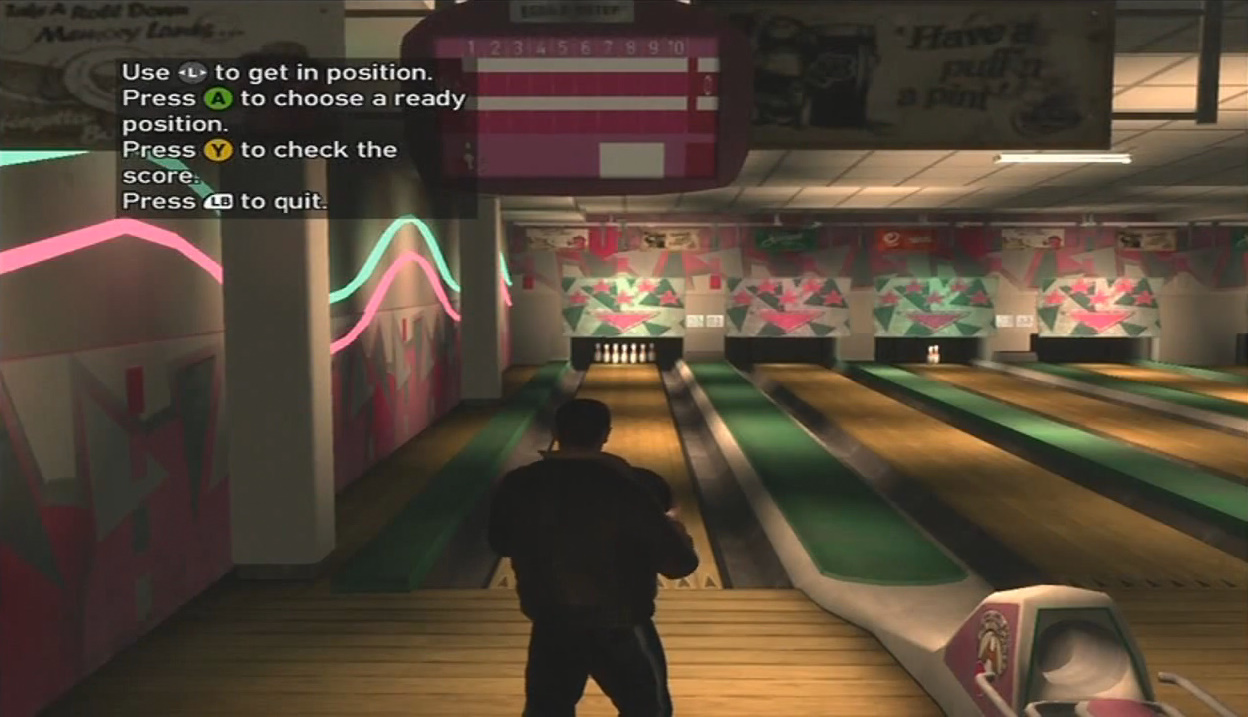 You've got a choice in life: Fighter Jets or Bowling Alleys, if you had to think about that for more than the time it took you to steal your sister's hairspray, switch your form of entertainment... please!