Look at the tail lights, the rims, the side window, side door, and the side vent. Not to mention the rear end diffuser and the mirrors.
The Carbonizzare is NOT a Ferrari F12 Berlinetta or 458 Italia.......

You are on about the rear of the car. The rear of all cars are taken from a different car compared to the front. The front of the Carbonizzare IS a Berlinetta. It's even got the correct copy cat style Italian roll off the tongue name. Put a picture of the front end of both cars together. I'm so sh*t with computers.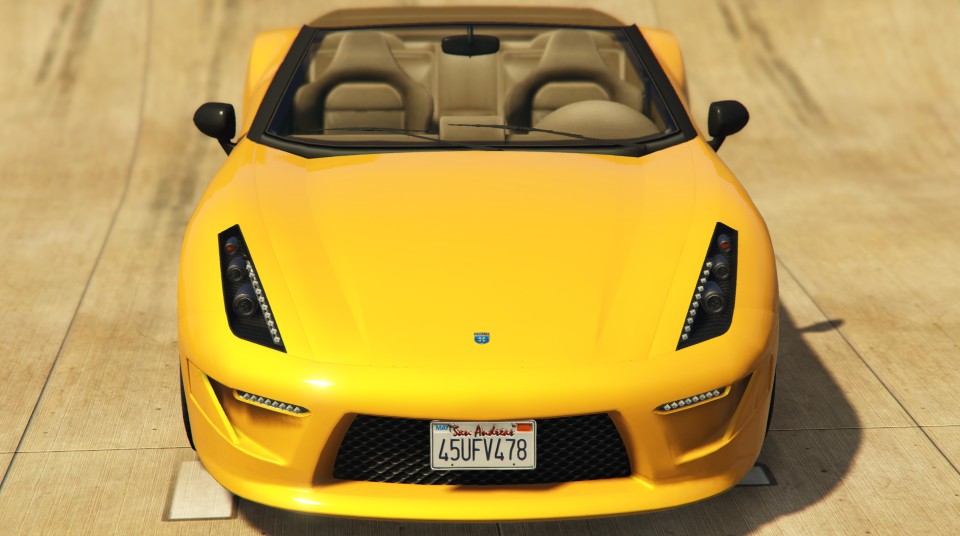 There you go mate
I guess those Rockstar programmers uses copy/Paste alot - LOL