Are you guys missing Niko Bellic in Grand Theft Auto V?, one user managed to mod Niko Bellic Character model into GTA V, and as a proof this shared few screenshots.
 
The user stated: "After a few hours of research i found out how the file loading works in the game engine. Happy to say this is a 'disk2/common'-only mod (should work on both JTAG-consoles and Burned ISO). no other files were changed. Current: Trying to get Niko's hands and feet models to appear correctly."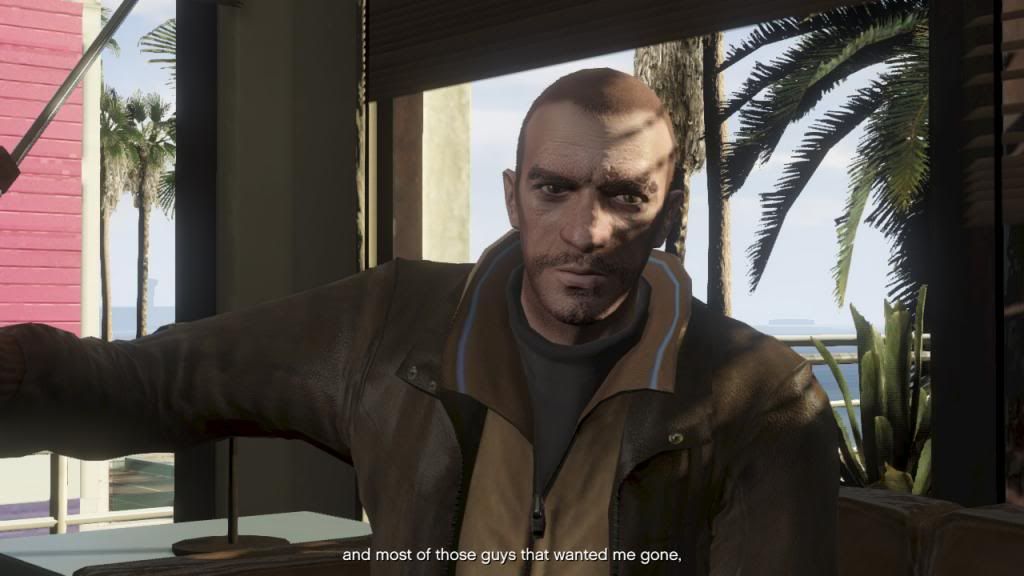 SOURCE: http://www.gamepur.c...s-released.html

http://www.youtube.c...I80-p8vitE#t=17
This model is an exact replica of the GTA Online parent model. However, The Parent model doesn't require The rest of NIko's body. After a lot of Research, It was confirmed that Niko is within the scripts of a North Yankton DLC in GTA V. This is a model for that DLC. Explaining Niko's older look.
Click on my signature for more Info.