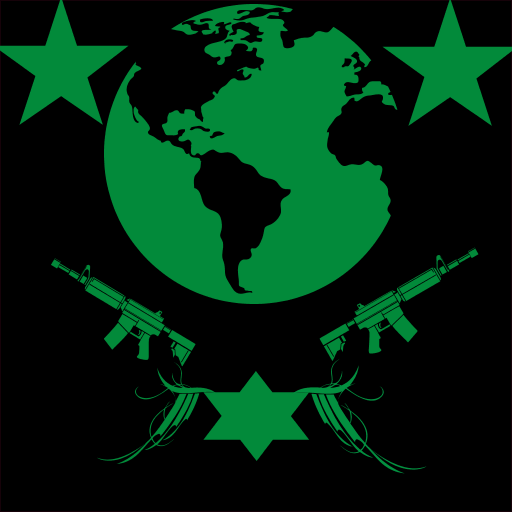 I Renegade Disciples
Hello all (for ps3 players),
I am opening a small crew for casual players. With the high demand in player recruitment I will make my selection type quickly, for those of you looking for a crew, you can accept or reject mines in a proper fashion. 4.I.R.D is a more casual/semi-hard type of crew. My intent is for more relaxed and common sense players to join. The style of gameplay we hope to establish is strategy in gang wars, teamwork in helping one another to level up, creative ideas to conquer moments when GTA 5 becomes a wasteland, and a friendly community feel that is not too far of an over sensitive team. I am hoping for 20 players maybe 40 max but start small. If you feel this is for you then please create a free account at rockstargames.com if you don't have one yet.
Here is the link to request an invite, I'll send the invites out as soon as I can:
http://socialclub.ro...egade_disciple_
Remember this is for PS3 members. My gamer tag is "Ghstth3r3n3gad3" on the PSN.
I'm Ghsttherenegade and if this is for you welcome to the crew.