OZ GANG BANGERS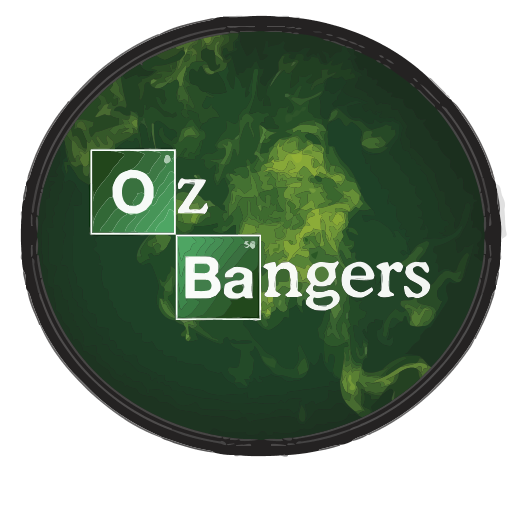 Now Recruiting (Open invites)
Hello GTAF.
OZ Gang Bangers are now recruiting active Aussies to experience everything you saw in the GTA:O Trailer. We are currently sitting above 100 members and we are continually growing each day. 
We are currently "Heist ready" and have several heist rooms ready to go for when Rockstar decides to release them,
Why join us?
If you're an Aussie, you will know how hard it is to find active players on PSN during our peak times. We are your solution, with over 100 active members on PS3, you are bound to find someone to play with.
GTA:O free roam can be a cruel world. Are you constantly being griefed? No worries, I'm sure one of the crew members here can sort them out for you.
We are a casual crew, so that means we are don't expect you to be any sort of pro. Just come and enjoy a few rounds of Team Deathmatches or races with us. 
Although we are Aussie based, we do have a few non-Aussie players who play during peak AEST standard times, so feel free to join us even if you're not living down under.
Heard enough? 
Join us NOW @: http://socialclub.ro...oz_gang_bangers
or
http://www.reddit.com/r/OzGangBangers/
Current Activities
Bounty Hunting
Starting some Team Death Match groups (Mics only)
Free-roam mayhem!!
Due to the somewhat lacking in-game crew features, members will post activities on the Social Club feed. If not, be on the look out for random invites from crew members for random jobs. 
Looking forward to seeing more members join the family!