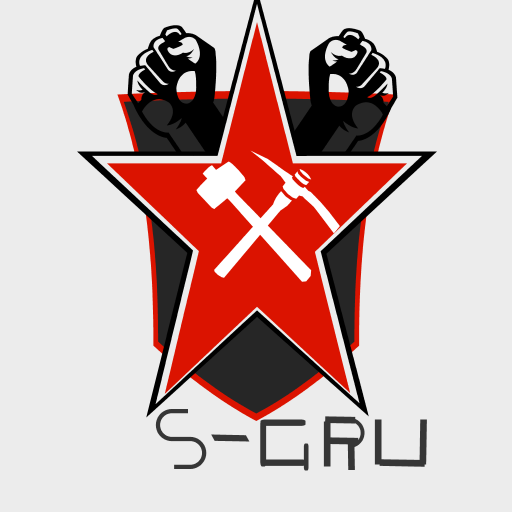 "Mending the path and building a Future!"
S-GRU MERCENARIES will be holding an open recruitment this weekend, this will be the only time and application is not needed so take this opportunity while you can! Just add me on XBL and send me a message.
Gamertag: bburton1
The event will start October 25th and end October 27th. You will be tested on cooperation, team work and multiple skills, i.e. flying, driving, and other skills
Please read both threads for details on S-GRU MERCENARIES but remember you do NOT need to fill an application if you add me on XBL and send a message regarding to recruitment event.
Recruitment thread:
http://gtaforums.com...thread-xbox360/
Crew thread:
http://gtaforums.com...rcenaries-sgru/