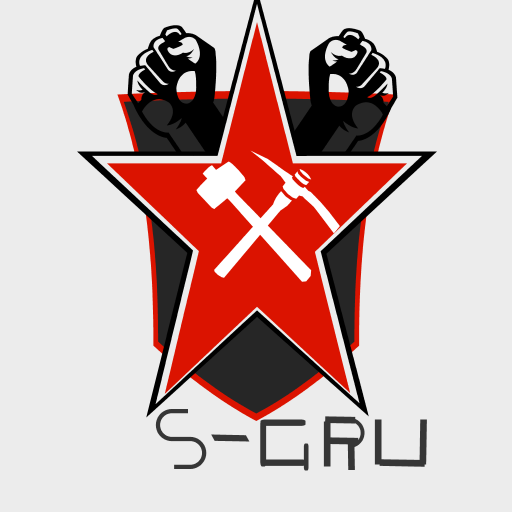 S-GRU is currently recruiting players, you must be mature, over 15 and active on weekends. I choose weekends becouse I know some of you guys have life's and jobs. There are a couple of rules to the crew and are listed below;
Be active and mature.
No trolling, griefing, raging and or spamming!
Those will result in an immediate ban from crew
Certaint members will be selected and required to acquire a black SUV; model type yet to be determined. DO NOT mod the SUV! Just black and tinted windows! Your personal care obviously will be, that's yours not the crews!
Players must work as a group and accompany each other on missions or on deathmatch
Be friendly to fellow members, remember their the ones watching your back!
There are required clothings and further information pertaining to that may be acquired via private message. Before a person can join they must go through a series of test to determan there cooperation, teamwork and what skill the player has, you will not be turned down for a lack of skill or teamwork, this simply shows what your good at!
Please apply to: S-GRU MERCENARIES
also include the following in this format and send via mail or private message;
Country/ state:
Language:
Age:
Job: (y/n)
Name:
Gamer tag:
Link to crew:
http://socialclub.ro...ru_mercenaries_
Crew description:
http://gtaforums.com...rcenaries-sgru/
"Mending the path and building a Future!"