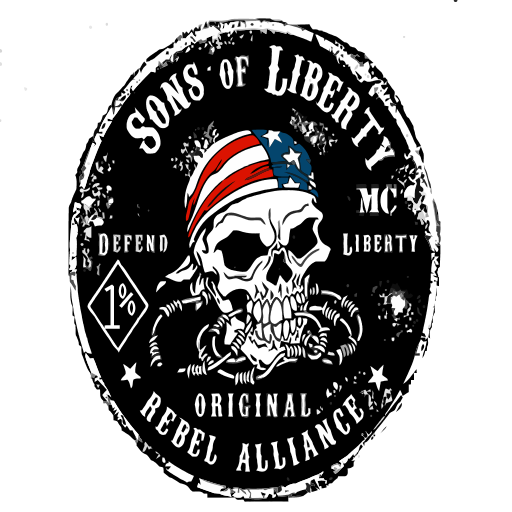 Currently 14 members. I am the acting president of the organization until elections are held. we have basic rules only atm and a forum to get things organized. I myself am an old school gta fanatic since gta on playstation, and I have been playing gta multiplayer on pc for several years. I previously ran a successful mafia family in mta vc and samp for many years. Looking to do something different and abit more democratic lol.
1) motorcycle should be main mode of transportation.
2) no sport bikes aka crotch rockets.
3) no team killing. even for bounties, unless authorized.
4) do not steal from members, whether its a prospect or a brother.
5) if your in your in, always wear our colors and be dedicate 100% of your time online to the club.
Crew Hierarchy
Principal Officers – Executive Committee
1)President
2)Vice President
3)Secretary
4)Road Captain
5)Sgt of Arms
6)Road Captain
7)Patch Members
8)Prospects
This is a democratic organization that will require members to vote from time to time, forum use will be required for voting.
http://socialclub.ro...s_0f_liberty_mc