I got a picture for you. Ripped it right off your hard drive. Should've known by the fact that you made a fake account just for trolling, that you'd look like this.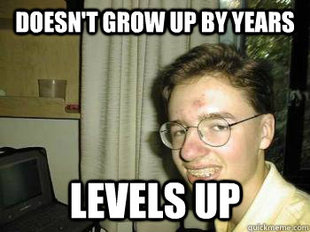 Damn bro. If I were you, I'd lay off those starving African kids. Because they have it good, in comparison to you, buddy.
Edited by meetreez, 18 October 2013 - 11:15 PM.