GTACashMoney (CASH) Now recruiting! Xbox                                                  
Crew Info: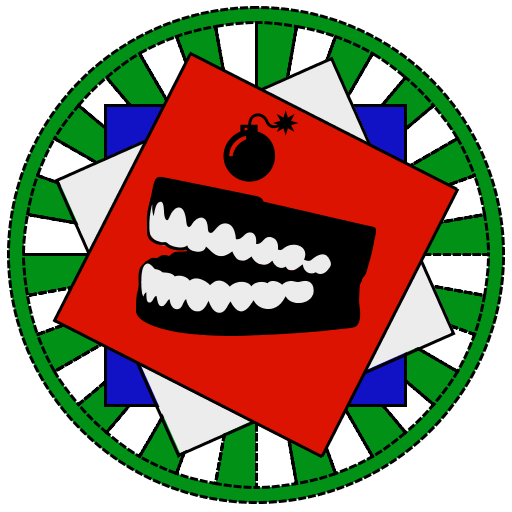 Crew Rank: 24                                          

Crew leader: sYko DiamondZ                               
Crew Requirements:
Player must be rank 15 and up
Player must speak English and or French fluently
Player must be active
Player must be mature (15 years old with exceptions)
Player must be a good sport (i.e. No greifing,being respectful,etc.) 
Player must have GTACashMoney as their active crew
Think you have what it takes? To join:
Reply with your socialclub username and why you want to join or send me a private message.
Feel free to apply, most players will be accepted if they meet requirements.