Mischievous Mayhem MC:
The Mischievous Mayhem MC was originally founded by PsychoAng3l. They were first known as the immortal ryderz then changed. We have  originated from Liberty City. its where we came together and formed this brotherhood of lawless men who crave destruction, chaos, and mayhem and share a love for Motorcycles. It is and always will be our first one true home. But now it is time to expand this legacy, time to move on to bigger things, and from this point on we make our move into Los Santos and we welcome all who wish to join us in this take over. Whether you wish to join the ranks, or become an ally and ride beside us. 
Laws and order cannot control us, Mayhem Rules Over All..
Platform:
We operate on the xbox 360 console.
PS3 charter coming soon!
Rules of the Brotherhood:
1.) Respect your peers and your superiors. Your Brothers.
2.) It is mandatory that you attend Club Business at least once a week. 
3.) COMMITMENT TO THE BROTHERHOOD
4.) Do not engage in club affairs, such as starting wars with others, on your own or without the clubs consent. Failure to follow this rule will have consequences.
5.) Every Club decision is to be determined by a vote involving all officers, first 9, and staff members.
Ranks: Forum name Gamertag
President: PsychoAng3l            PsychoAng3l
Vice Pres: none                         Maximyz671
Secretary: none                         OGz BlaCk 0ut
Sgt at arms: none                      LoC DrKimo
Road Captain: none                   Aus Gangster
Patch Members: none                R4b1d W0mbat 42
                                                  LiL R2 RuNz bR
Prospects: none                        GUAHANSOLDIER 10
                                                 Jordan5011
                                                 H4TEM4CH1ENE
                                                 In Nomine Euis 
                                                 Inventiv Comet
Allies: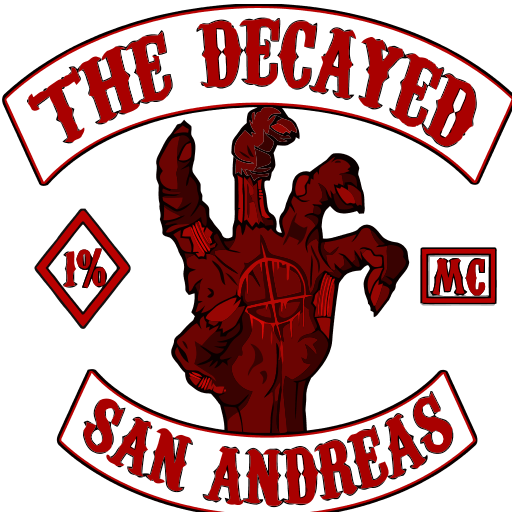 http://socialclub.ro...headSearch=true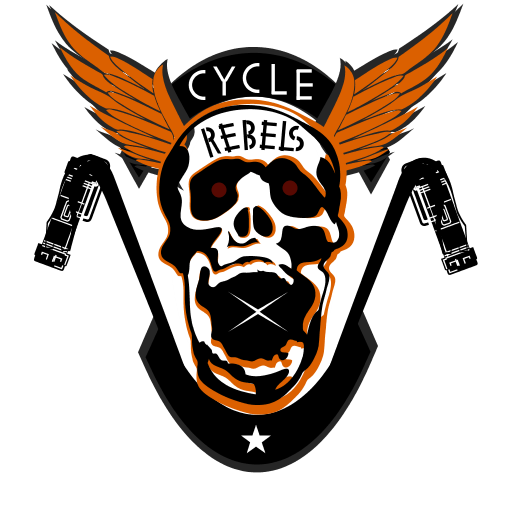 http://socialclub.ro...ew/cycle_rebels
Contact info: 
you can contact me on XBL at PsychoAng3l, or check us out on the social club website: http://socialclub.ro...hievous_mayhem_
Edited by PsychoAng3l, 3 weeks ago.