Hey guys,
How I am suppose to set texture on a model on 3ds max? I have this model (its a Mule with the Ambulance cab) :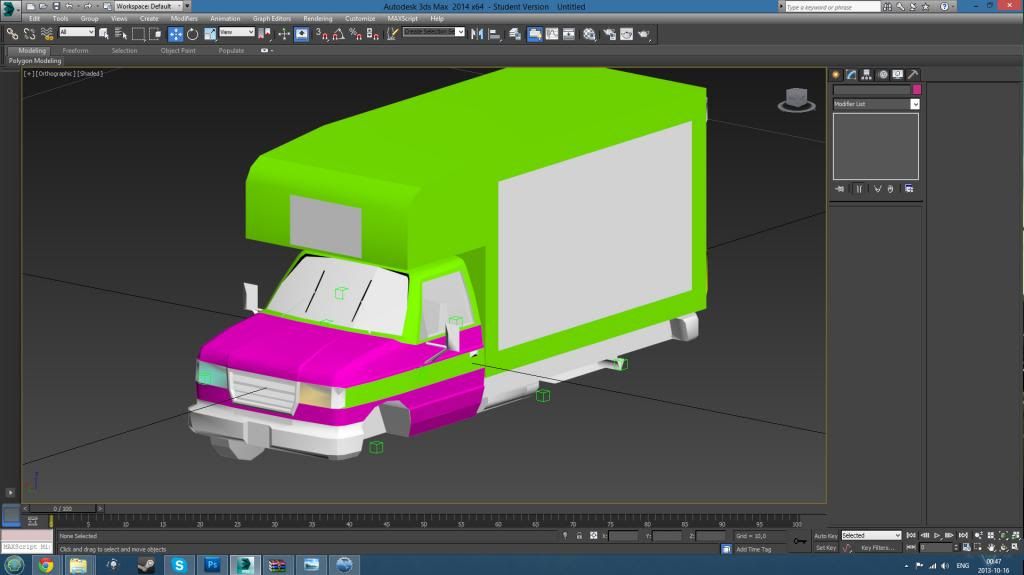 I Change the material ID for some area :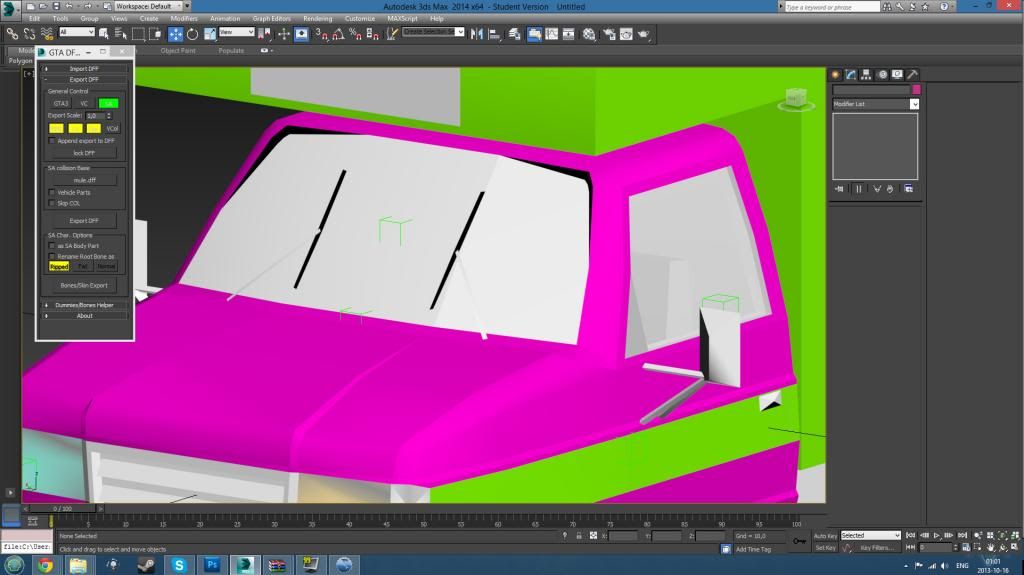 But some texture doesn't show up. since I use mule.txd I guess its because these ID doesn't found the Ambulance interior texture. But, even If I use a mule.txd with the ambulance texture in it, they doesn't show up! : 
So, how can I make these texture appear ?