Today marks my 6th year here at GTAF.  It would have been fun to get to 8k too, but I'm 80 some odd posts away.
Oh...and the cake and ice cream was just to get you in here.  Enjoy a tasteless cracker...YOU ONLY CAN HAVE ONE!!!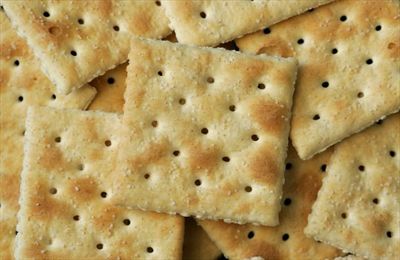 Fa'real - thanks for the good times and for being good people.
I don't do respect lists but I hope you know you would all be on it.