A DLC for Tuners,Muscles and Lowriders we all missed cars that we all miss from GTA SA and GTA 4 Such as
if there was a Street Racer Pack DLC would included
-More Parts/Engine addons
-Add Nos
-Jester
-Uranus
-Blista Compact
-ZR350
-Hakumai
-Feroci
-Sultan RS (2 door)
-Flash
Parts and Engine Addons would be
-Neon
-Bodykits
-Decals
-Wing/spoliers
-Rims
-Drift Tires
-Exhausts
-Chassis upgrade for Racing seat and roll cage
-Subwoofers
Lowrider Pack
-Add Hyrdos
-More Parts/Engine addons
-Voodoo
-Slamvan
-Savanna
-Remington
-Blade
-Tahoma
-Broadway
-Virgo
-Majestic
More Parts and Engine Addons 
-Subwoofers
-Chrome bumpers/Bodykits?
Muscle Pack (there alot of muscles cars in the single player aready if you haven't seen)
-Nos
-More Parts/Engine addons
-Dukes
-Sabre (Newer)
-Faction
-Tampa
-Stallion
-Clover
More Parts and Engine Addons 
-Engine blowers/Hoods
-Chassis upgrade for Racing seat and roll cage
-Drag Tires?
-Rims
-Side Muffers
-Cars can accually do wheelies...
-Old Nascar Style Bodykits/Fenders
-Hod Rod Style Bodykits
Street Racers
Jester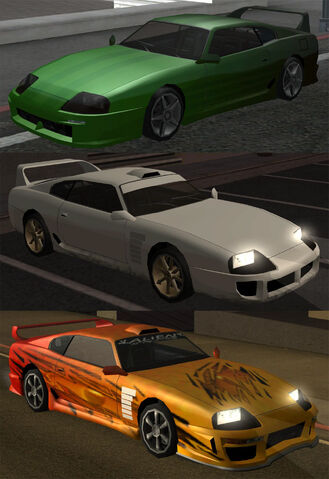 Uranus
*Tuned version*
Blista Compact
ZR350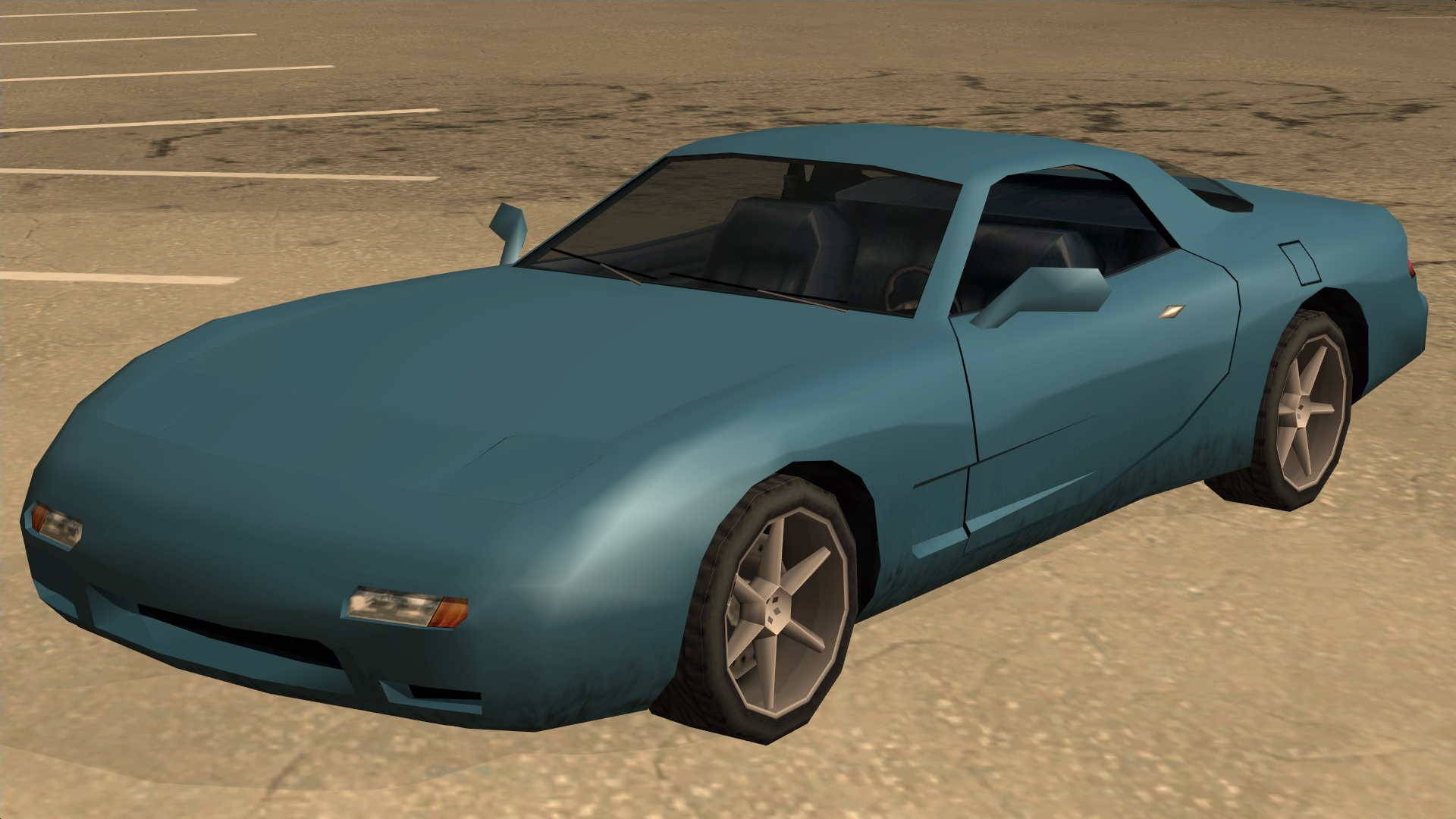 Hakumai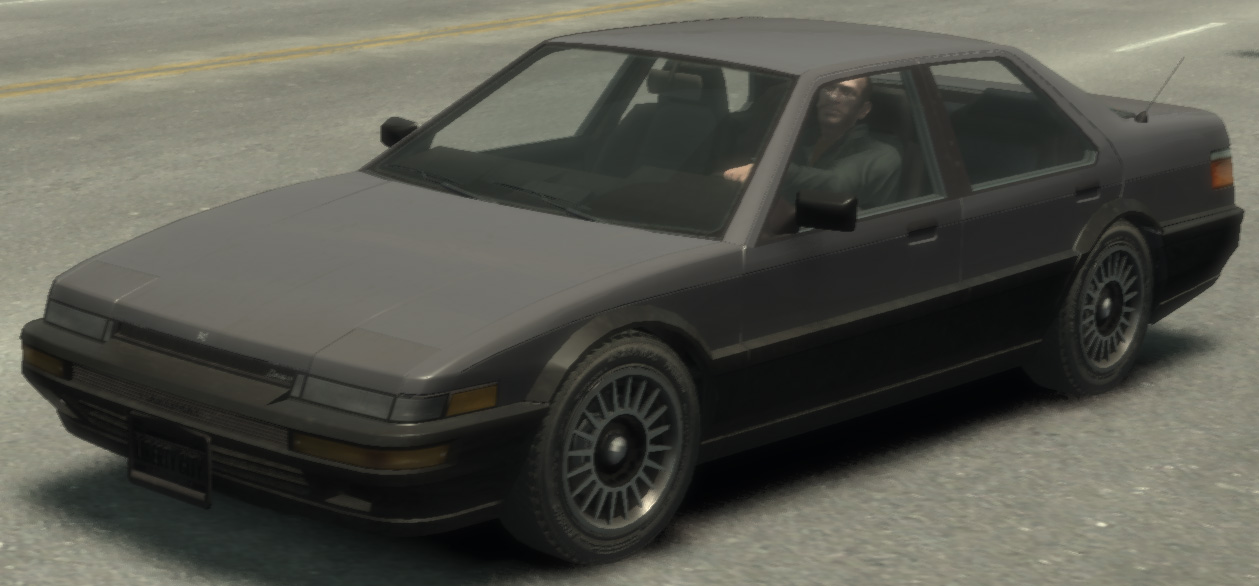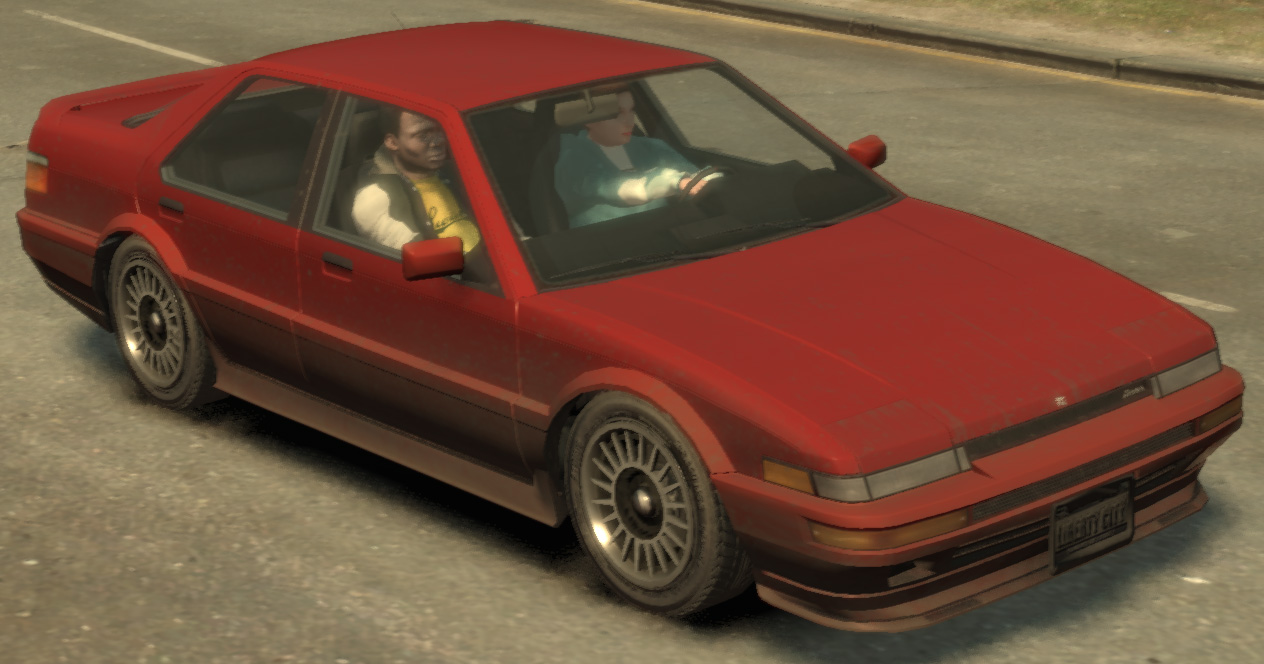 Tuned version
Feroci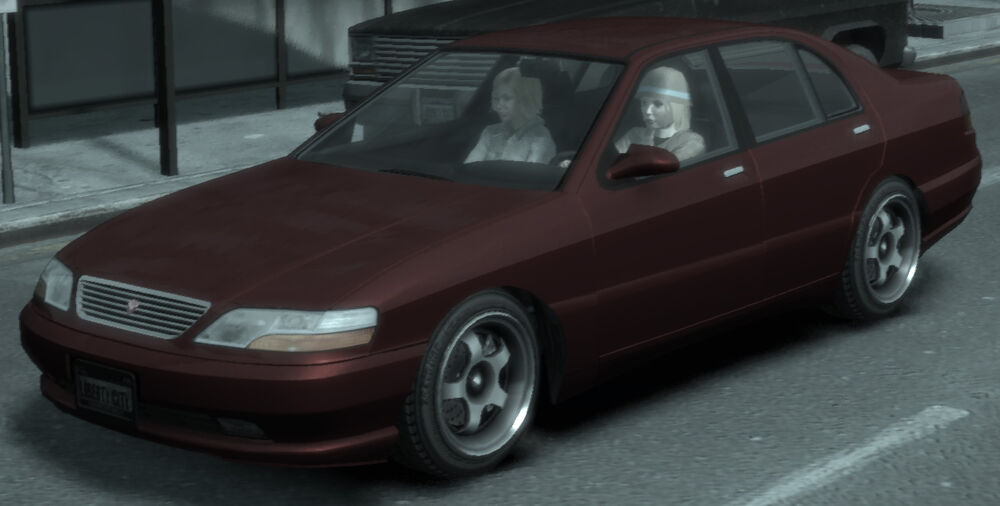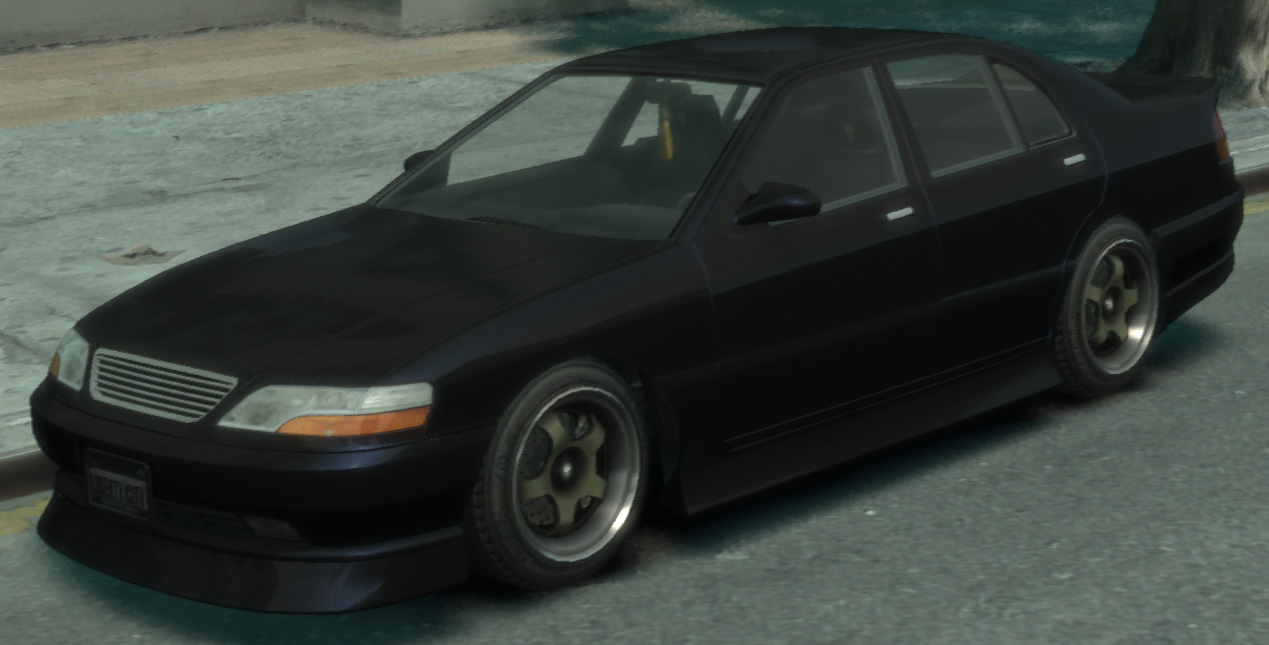 *tuned version*
Sultan RS (2 door)
Flash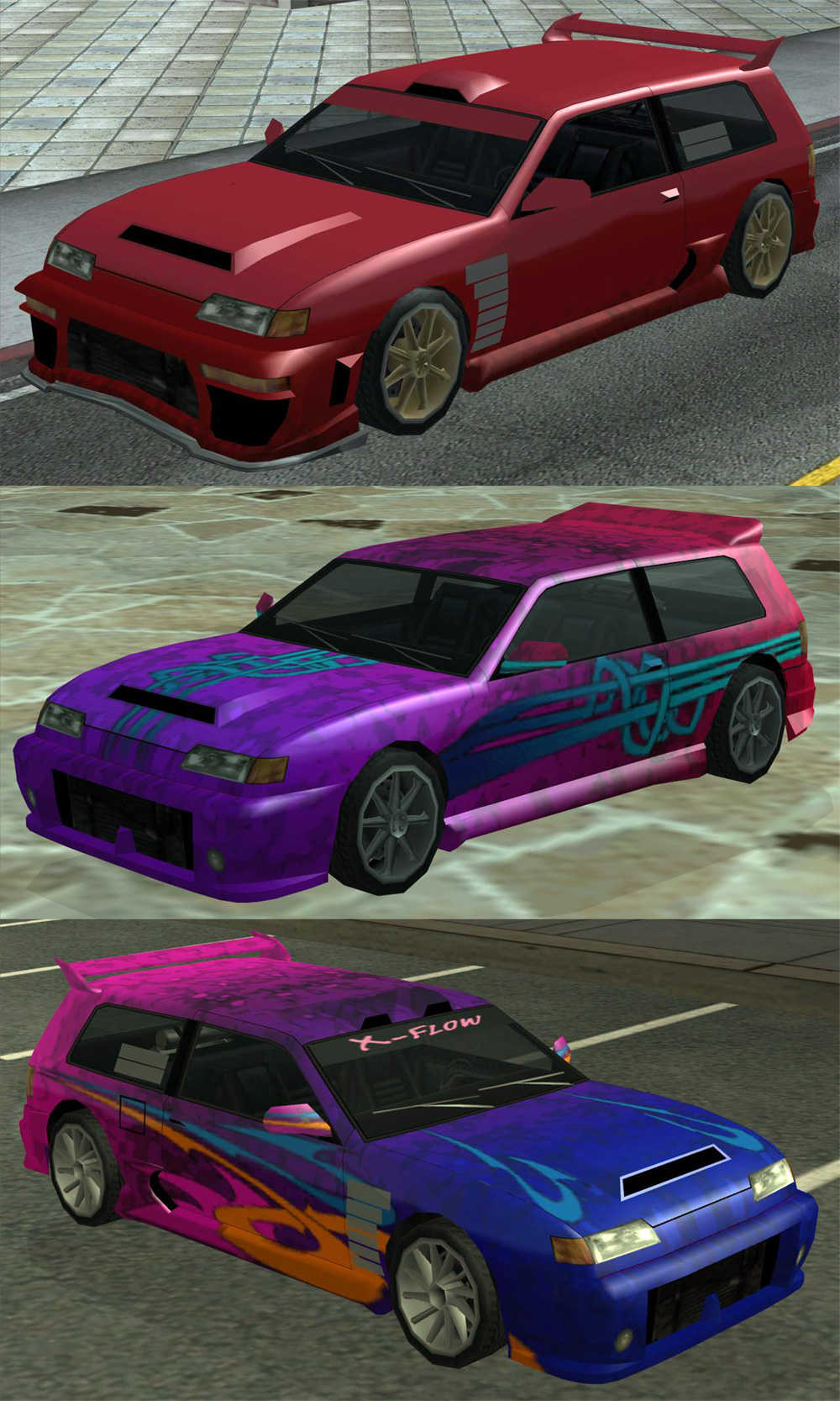 Lowriders
Voodoo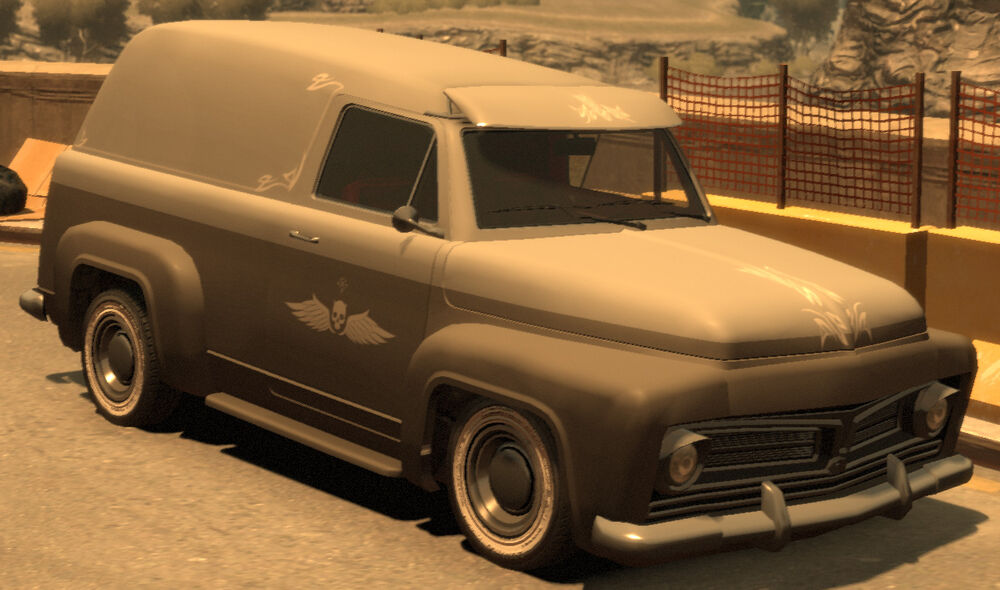 Slamvan
Savanna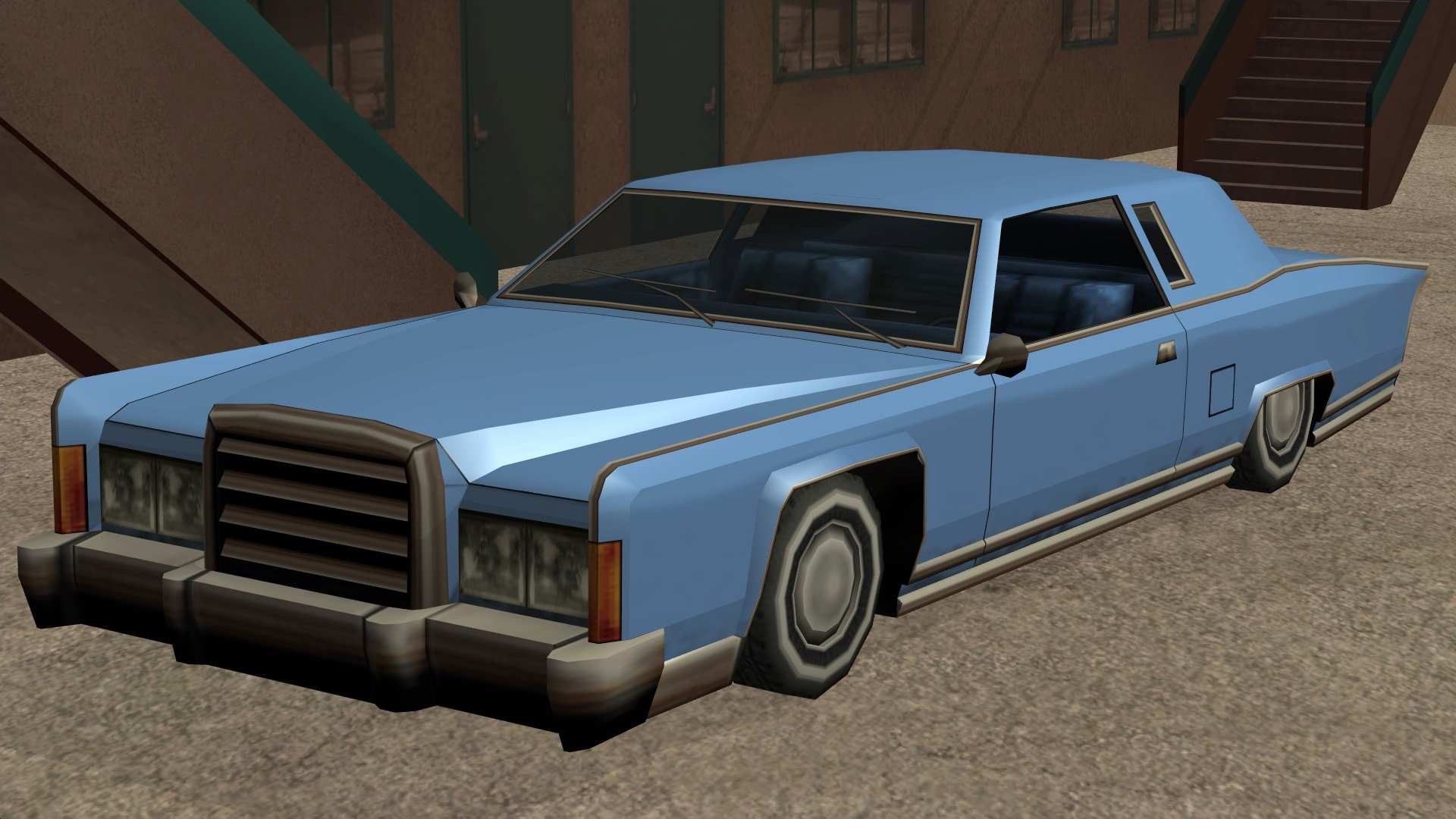 Remington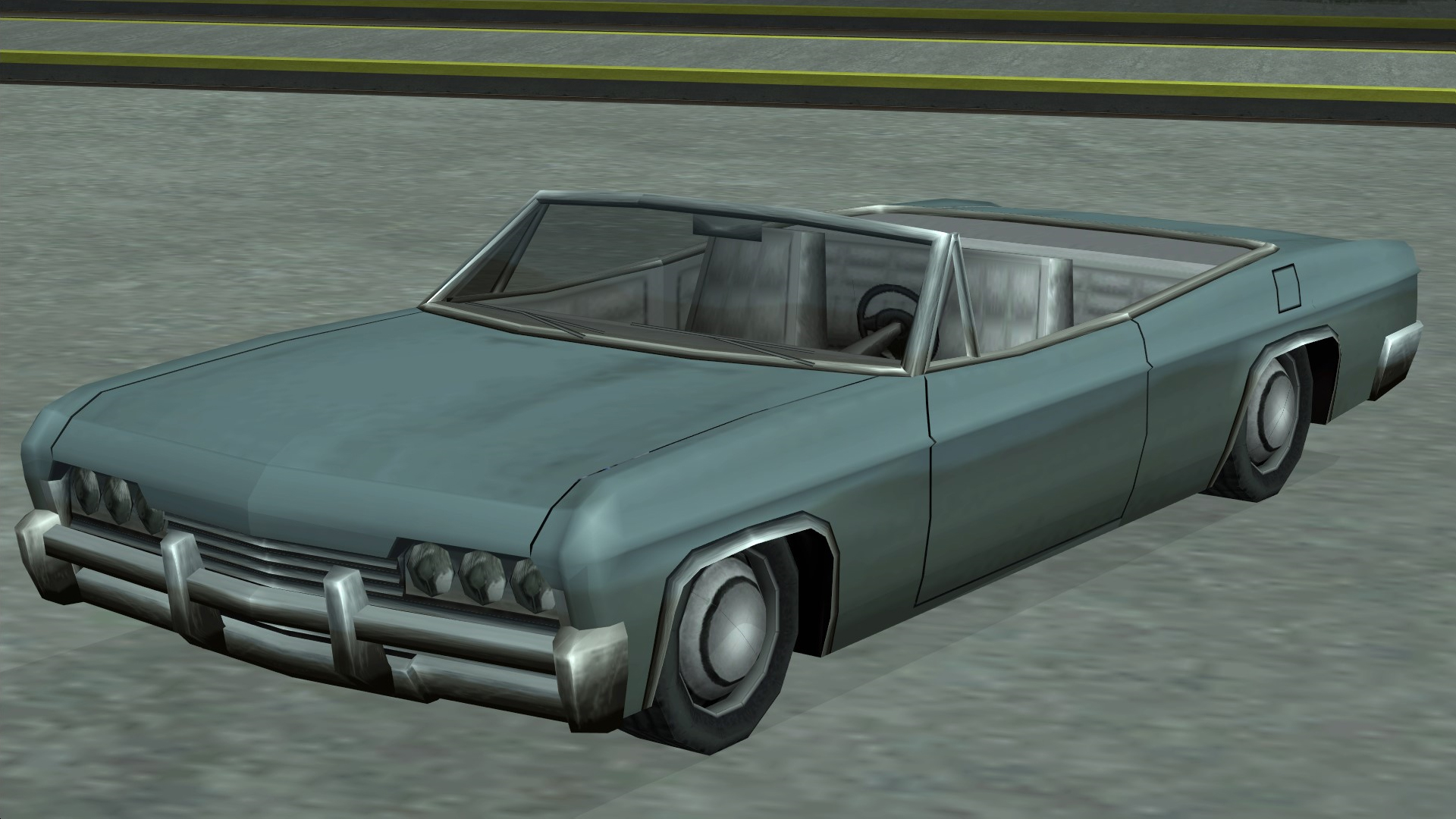 Blade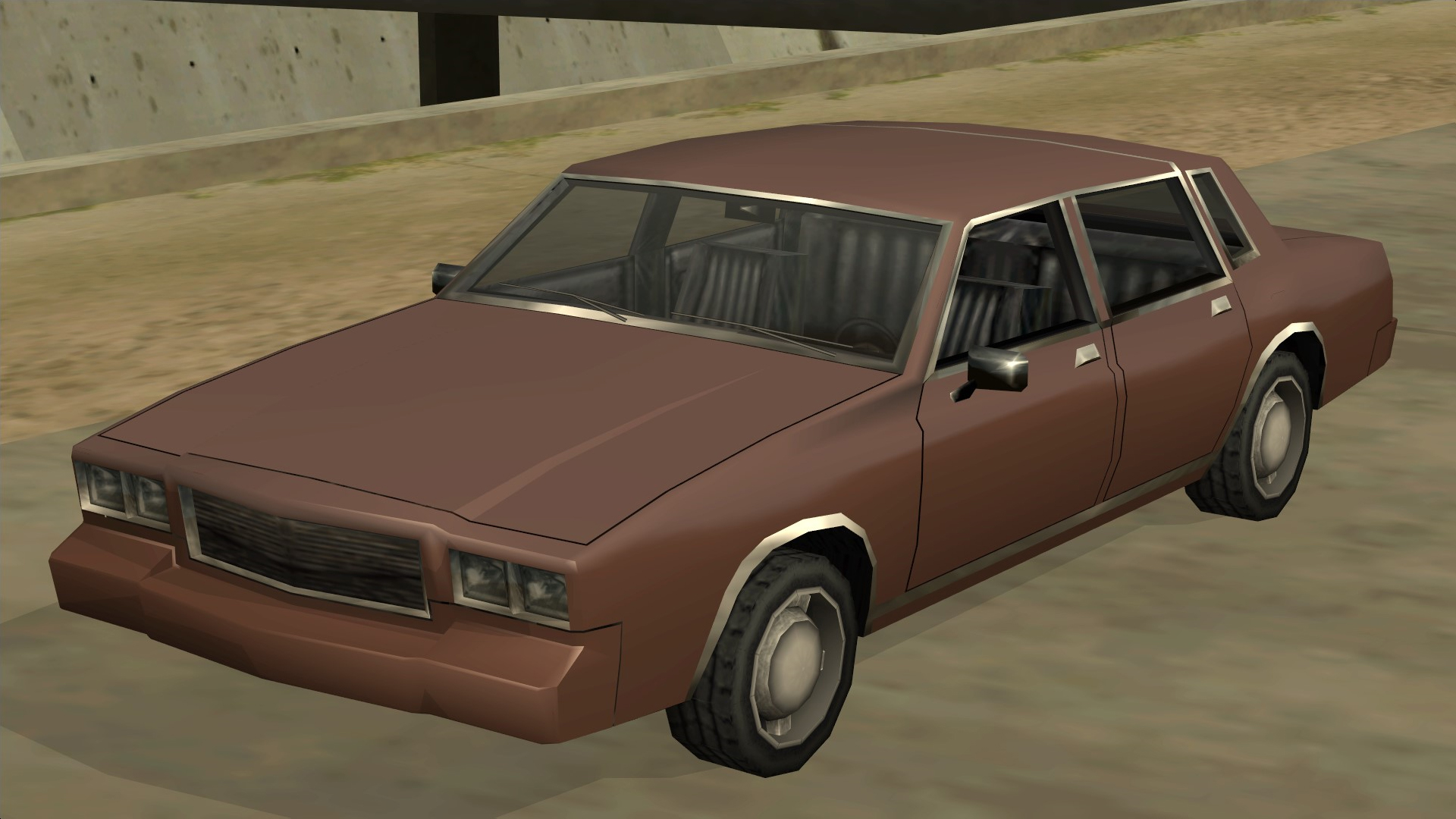 Tahoma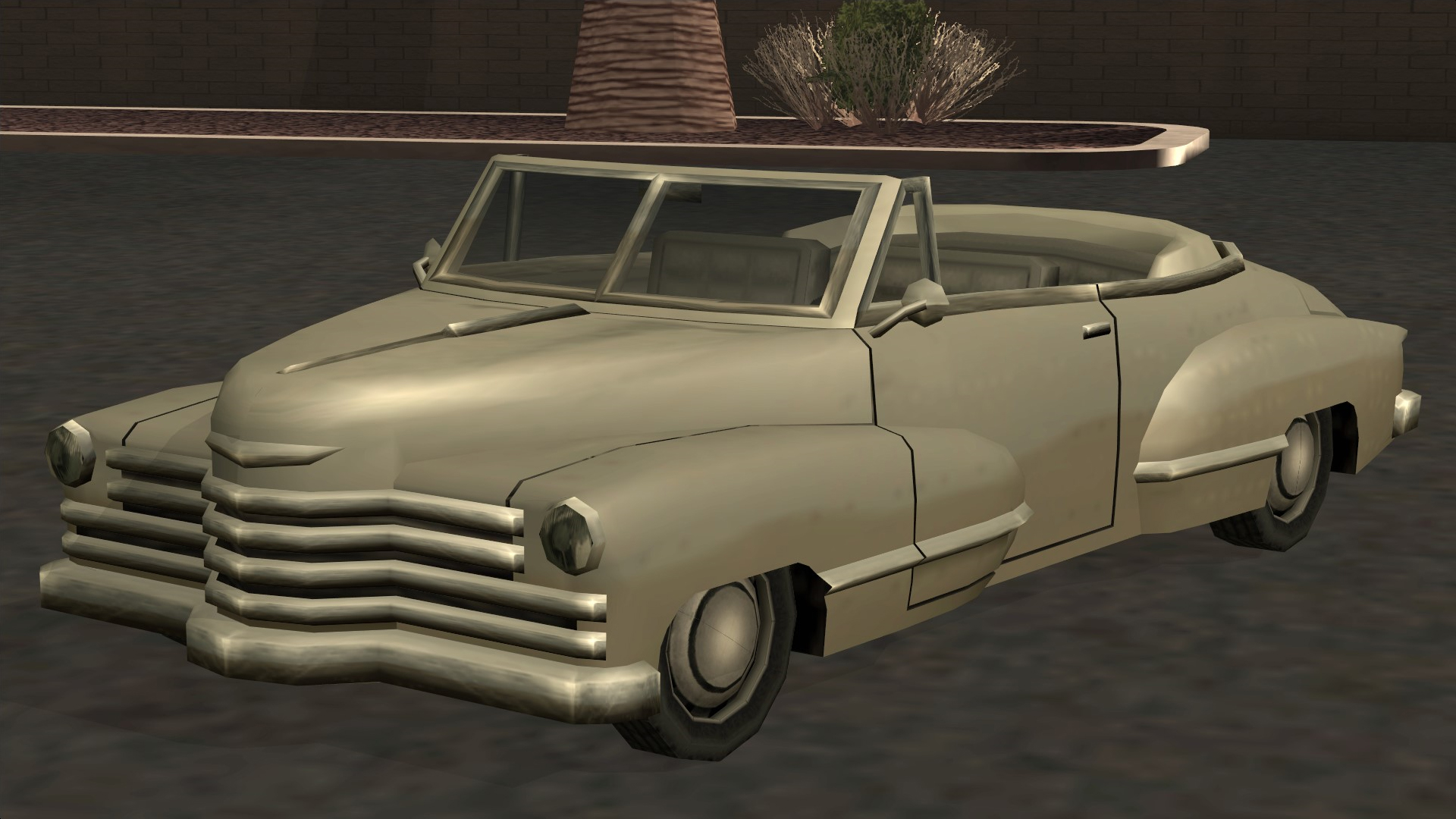 -Broadway
Virgo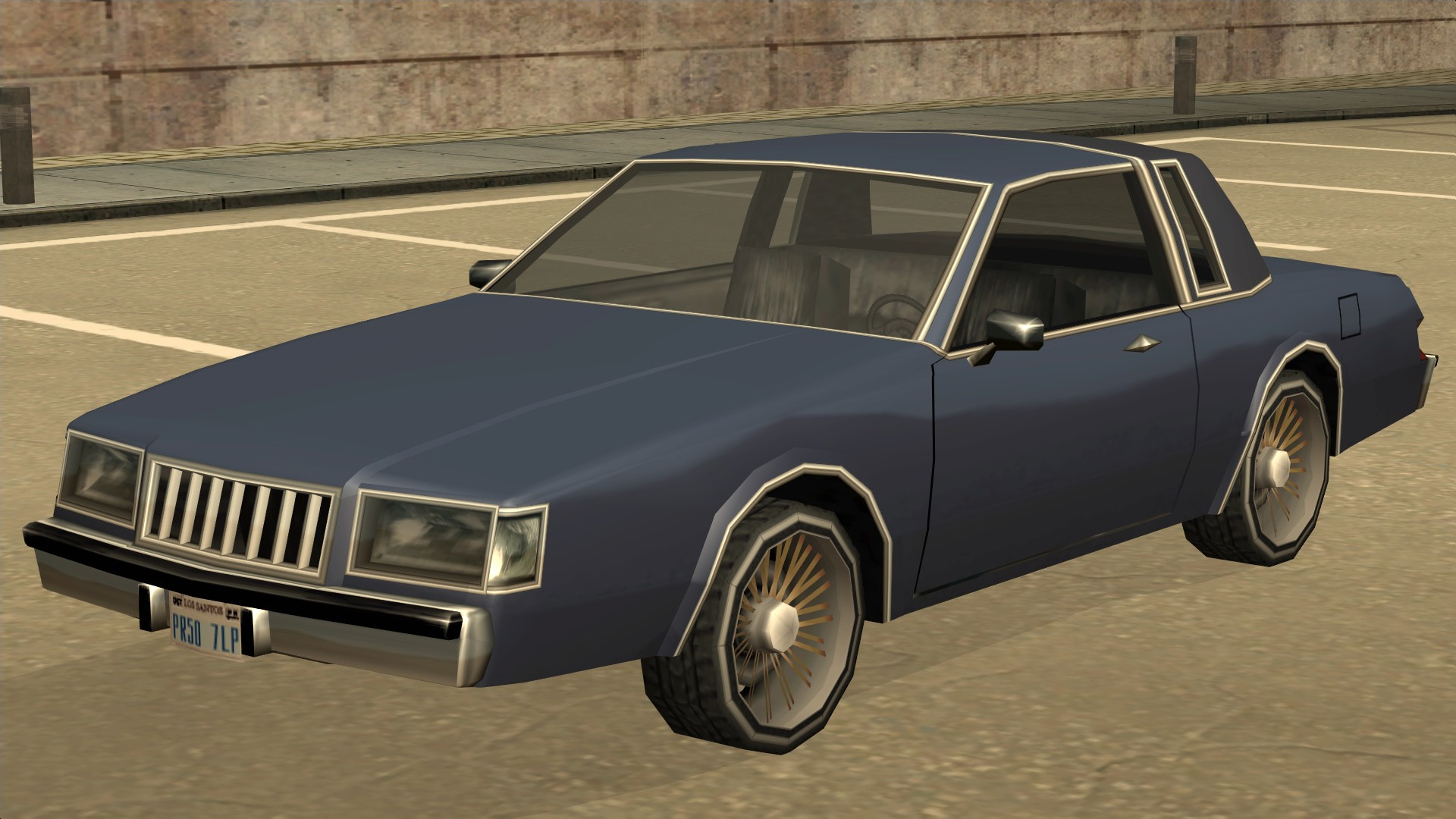 Majestic
Muscle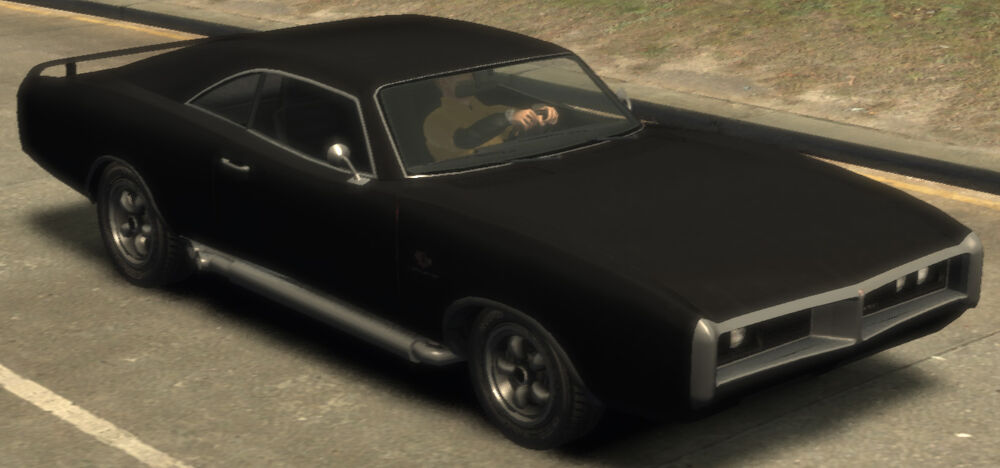 Dukes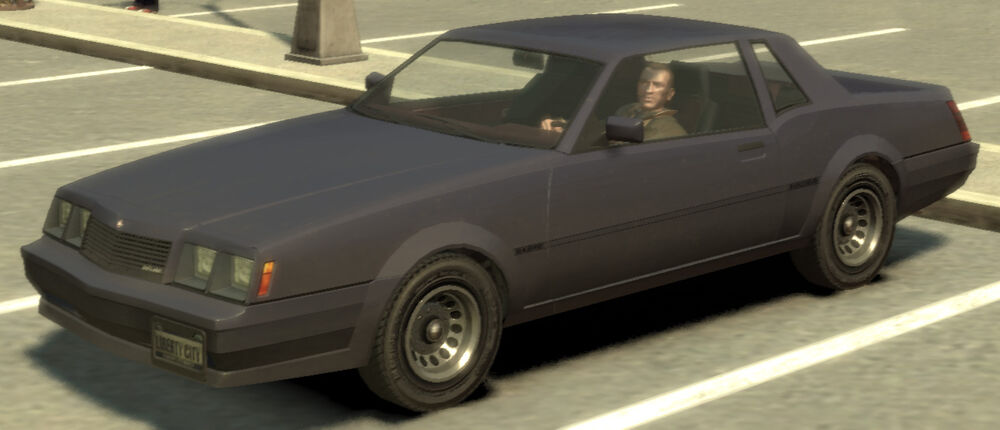 Sabre (Newer)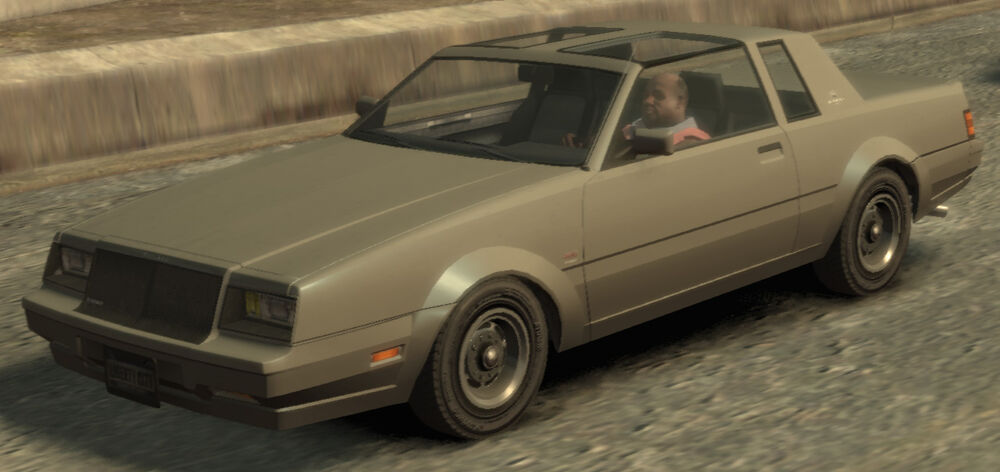 Faction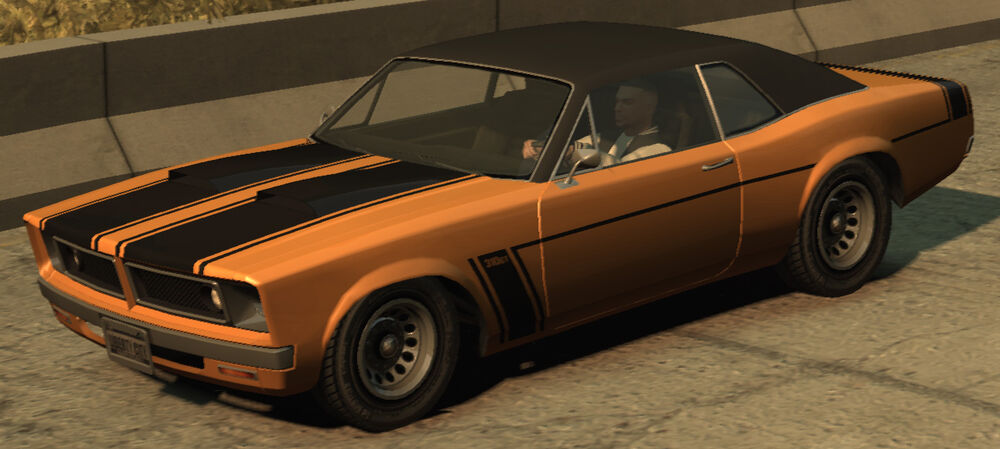 Tampa
Buccaneer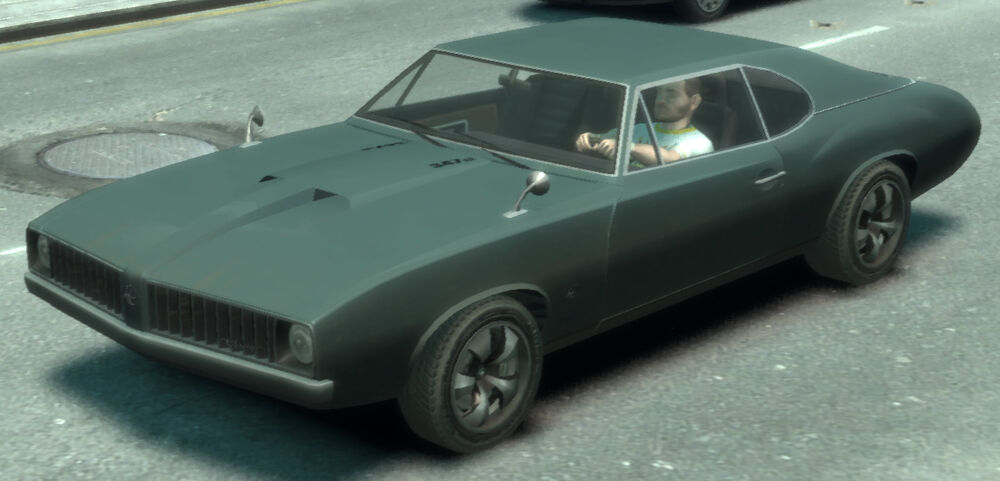 Stallion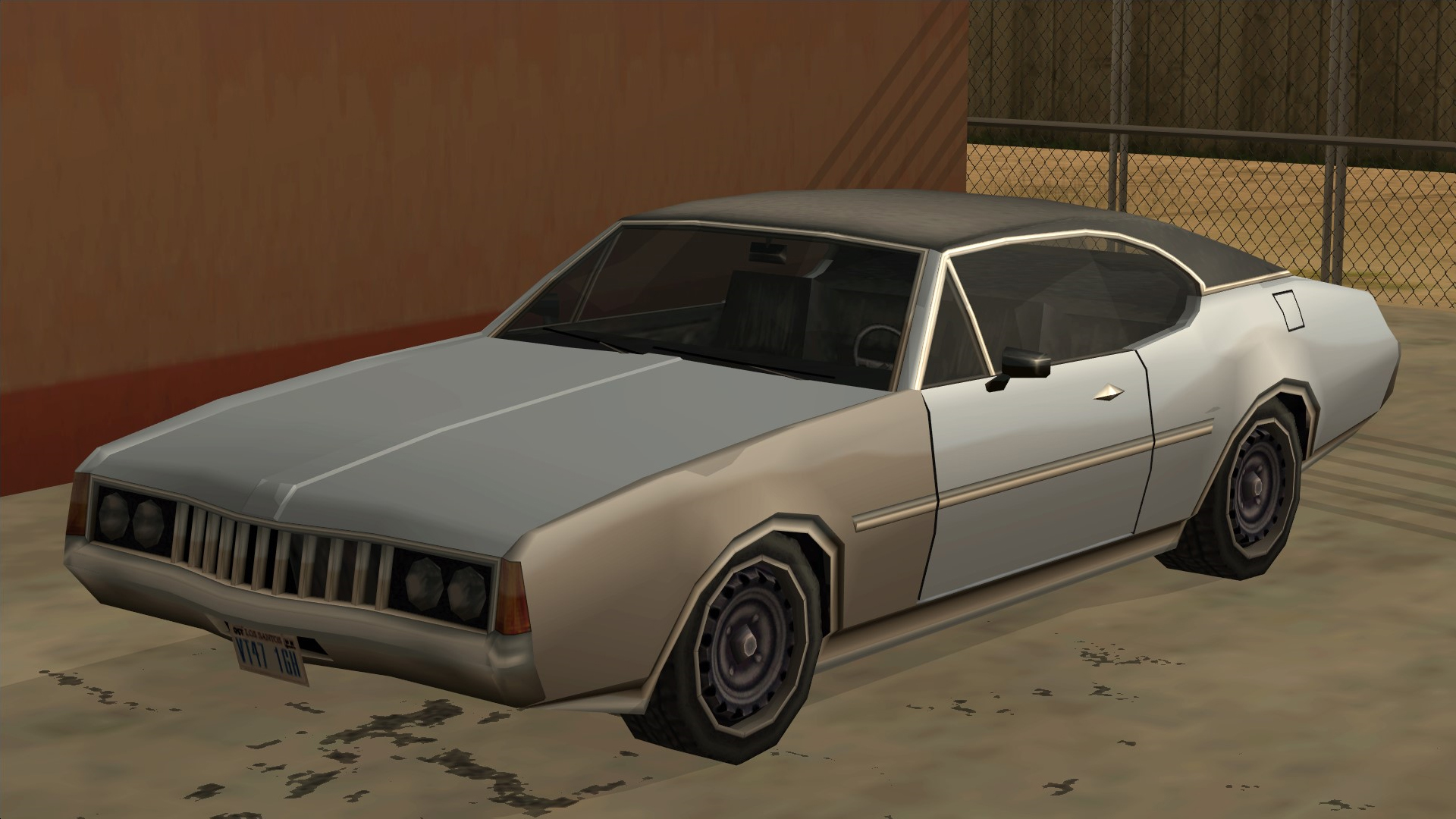 Clover