Hello everyone SM Assassins is a GTA V Crew for Xbox 360 and maybe PS3 and PC, if you are interested go to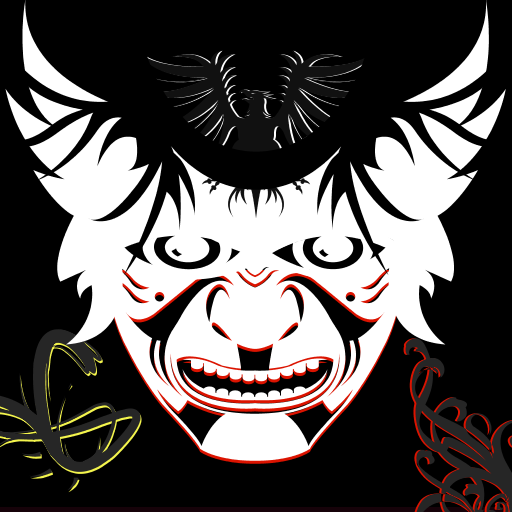 WITHIN THE DARKNESS LIES YOUR KILLER
This is a crew where you can chill out or go all out destroying other crews its up to you.
There will be daily Crew missions which one of Crew members will sort out and choose who does what depending on there skills.
Our aim is to be a top GTA V Crew and i need skilled players in order to achieve this goal.
Activities the Crew will be involved in:
Daily Job Missions

All types of Racing whether it be official mission races or making bets with one another for end to end map races for fun

When heists get released we will be doing DAILY and are having a rotation system for players within the crew who will change roles and have a chance to be in the main heists.

cash flow will be balanced out so no one will be getting more than the other PLUS depending on how much effort you put into the Heists you will be given cash bonuses by Me which will reward you with your efforts.

Skydiving and sports activities for all you adrenaline junkies out there!

Daily fort raids so if you want a tank you get a tank, you want a jet i will get you a jet

Competitive Team Deathmatches, CTF, Missions, Cops & Robbers ect...

ALOT of PVP and PVE (cops  )

I will be giving out Assassination Missions to players in Free Roam
Crew Rules:
THERE ARE NO RULES
With our Ranking system it is mainly how much effort is going into the crew:
NOTE: I will nominate a person for ranking up and if enough people vote for them then i will approve the vote and rank them up.
Commissioners
You will need to prove yourself to me and to the whole crew that you are worthy of becoming a Commissioner.
You will need GOOD team working skills, trustworthy, reliable, an active role within the crew, are able to organize events and helping others when they are stuck with a problem.
Lieutenants
Trying to Become Lieutenant will require you to actively contribute towards the Crew which may involve Crew events, Helping out with the events, doing different activities and heists. If you are a player with them mad skills and destroying everyone in your way im happy with that  
if you but the effort in you will be promoted.
Representatives
To be a Representatives requires less than Lieutenants and Commissioners, with the ranking up on Representatives there will be no voting system i will be the vote
so if i see your putting our Crew name out there and are doing plenty of events and activities for the crew i will rank you up myself.
Muscle
you know the drill just go out have fun and blow S**T UP
You have to have a decent amount of skills. I will be giving people different roles which suit there strengths, so if you are good at driving you will be a driver and if you are an all round player you could have a variety of roles that you will be given.
To apply Post the following:
Name:
XL Gamertag:
Social Club Name:
Location/Time Zone:
Age:
Headset:
Favorite Activity in GTA V:
Special Skills:
Do you speak Engilsh:
How many hours a day do you play:
Will this be your main Crew:

We are also now on MLG And GameBattles if you want to be apart of that then head over to apply for the Team
this will not start until online is fixed and is all balanced out! 
NOTE: there will be tryouts for players applying for Gamebattles
For more information please dont hesitate to ask
 please
Contact Me XLGT: Killerjoco
Skype: killerjoco
Social Club Name: killerjoco
Thanks
Joco